Paris gourmand : A culinary tour of the best bakeries.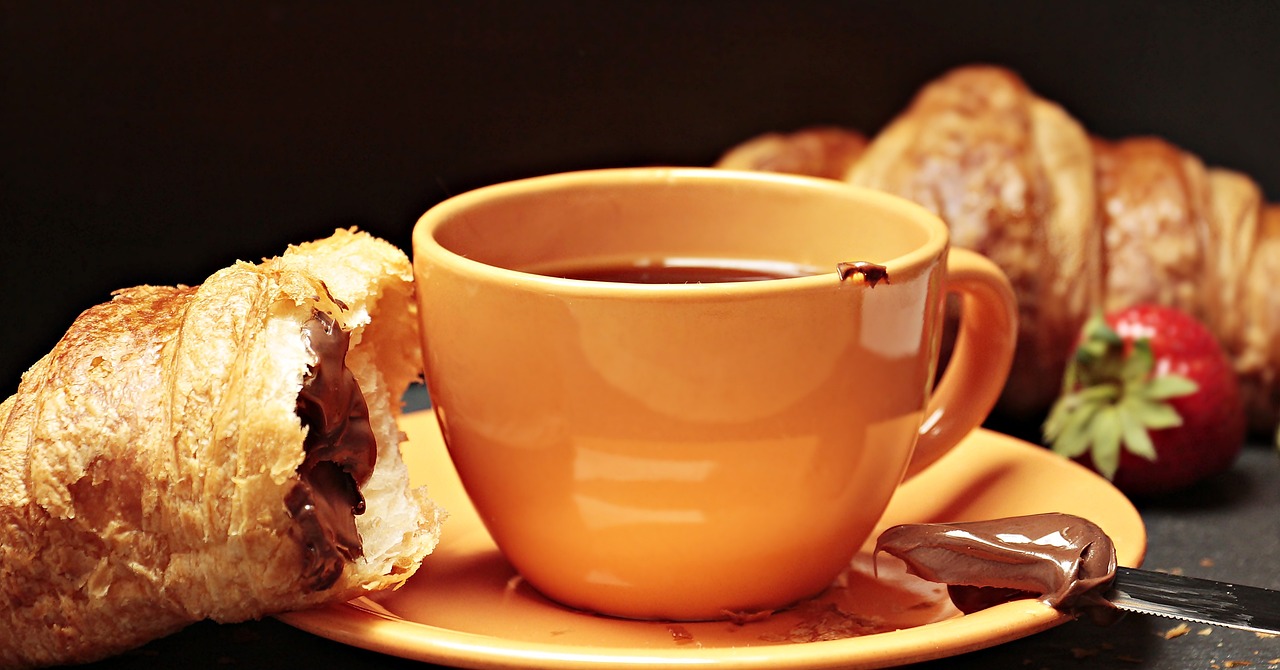 Si je vous dis : croissant au beurre, pain au chocolat (oui, la chocolatine est ici acceptée), miche de campagne ou encore (accrochez-vous pour celle-ci) baguette dorée tout juste sortie du four, à la mie savoureuse et à la croûte croustillante… Vous voyez où je veux en venir ? Au paradis ? Oui… non… enfin presque !
Because we know that in France, bread is sacred and that there's nothing better to accompany your morning coffee, evening soup, or Sunday chicken, at Parisi Tour, we've embarked on a little gourmet rally to select the 5 best Parisian bakeries and present them to you right here!
Alors, préparez vos papilles, parce que ce top 5 est de grande qualité !
1. La boulangerie Kopain, de Christophe Michalak — 10e
When we heard that the pastry chef Christophe Michalak was opening his first bakery in the heart of the capital, let's just say we didn't waste any time to pay him a little visit. And we did the right thing!
Kopain bakery, located at 60 rue du Faubourg Poissonnière in the 10th district, is a place of exquisite indulgence where one can hardly choose between the multitude of breads, tarts, and viennoiseries, each more original than the other.
From croissant pretzels to Vendéen bottereaux and gluten-free chestnut flans, this no-frills neighborhood bakery crafts its products using only high-quality ingredients (organic flours and eggs, PDO butter, natural leavening, and long fermentation times), and that, my friends, makes all the difference!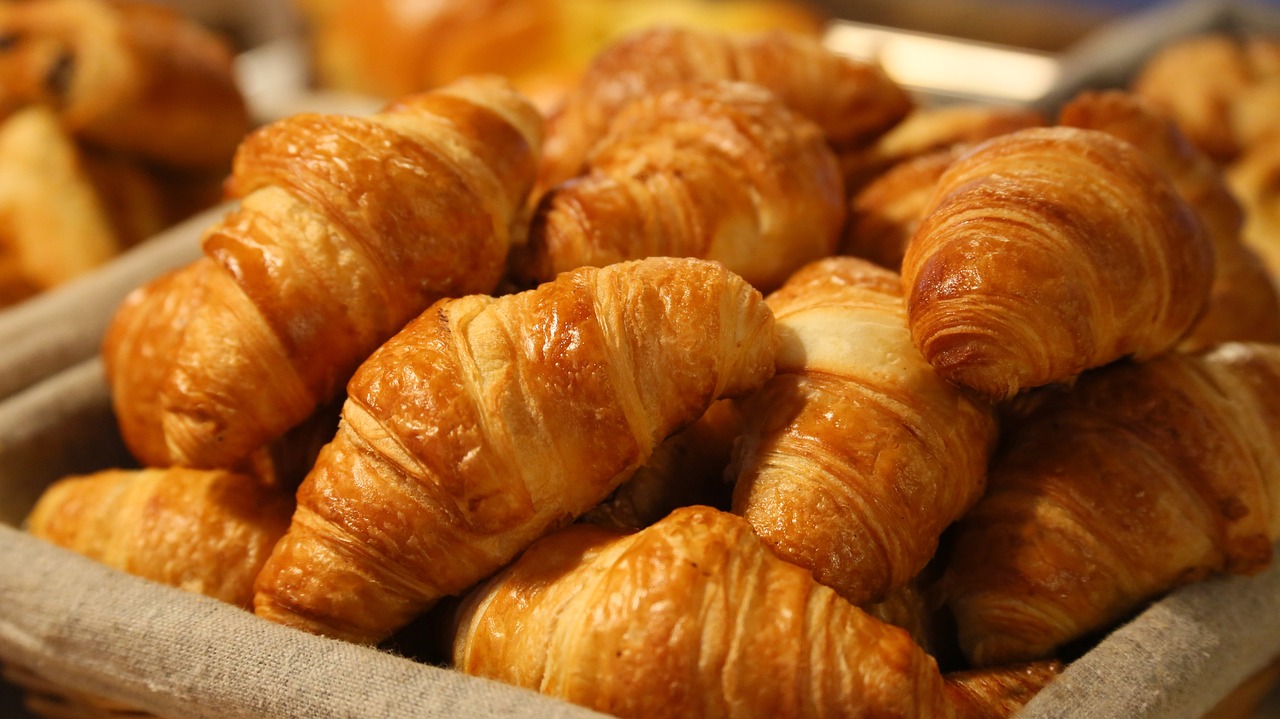 2. La boulangerie Bacillus — 17e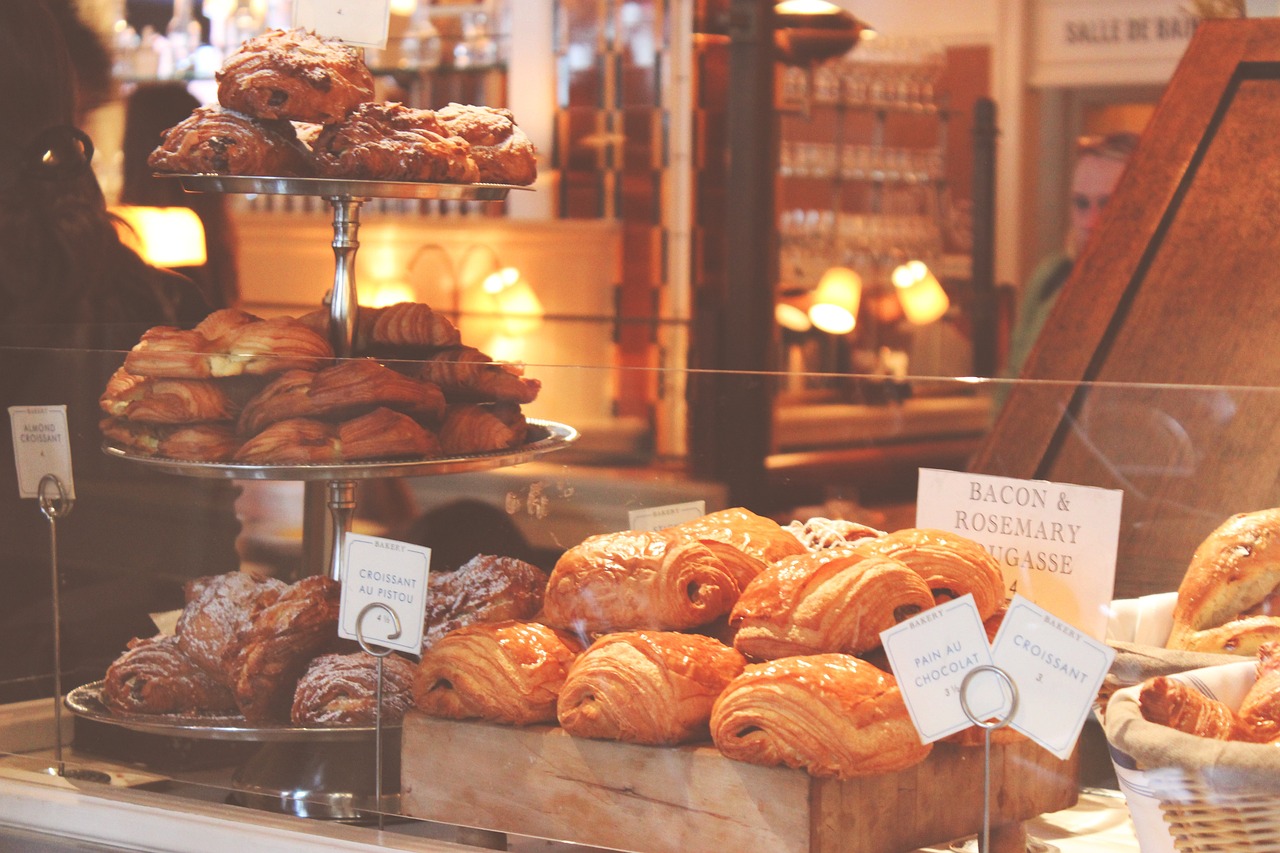 In the Batignolles district, this bakery opened in August 2021 has quickly made a name for itself, and a good one at that! By participating in the TV show "La meilleure boulangerie de France" (The Best Bakery in France) on M6, Mathieu and Solène Pulicani, a couple both in work and life, saw their bakery propelled to the finals, a success they had both dreamed of but hadn't quite dared to believe in.
The name Bacillus actually comes from the bacteria responsible for the fermentation of sourdough, called lactobacillus. Good to know, all the products from this bakery are made from sourdough, whether it's different types of bread or pastries.
Skipping the pastry section, the couple chose to focus solely on the bakery offering, in order to provide a wide range of breads, with about ten different kneading techniques. All the flours used are also organic.
If you happen to be there, don't hesitate to try the Restonica, Bacillus' signature bread, made with chestnut, fig, honey, and hazelnut! An original but successful combination that pays homage to the owner's Corsican origins. For the more curious among you, we recommend the whole grain bread with heirloom winter vegetables, which should surprise and surely delight you!
Bacillus : 100 rue des Dames, 17e arr. Paris
3. Les boulangeries Bo & Mie — 1er, 2e et 3e
If you want to make sure you enjoy what is considered the most important meal of the day, without a doubt, you should head to Bo & Mie! With its success, this bakery created by two enthusiasts is now present in the first three districts of Paris, much to our delight!
Mais n'ayez crainte, Bo & Mie n'a rien d'une grande chaîne, car ici, quoi qu'il arrive, Magali et Jean-François restent attachés à leurs valeurs d'origines, c'est à dire proposer à leurs clients du 100 % fait maison, avec des matières premières de qualité et le tout, à des prix raisonnables, pour être accessibles à tous.
A bet that has been quite successful so far!
Bo & Mie : 91 rue de Rivoli 1er arr / 18 rue de Turbigo 2e arr / 359 rue Saint-Martin 3e arr, Paris.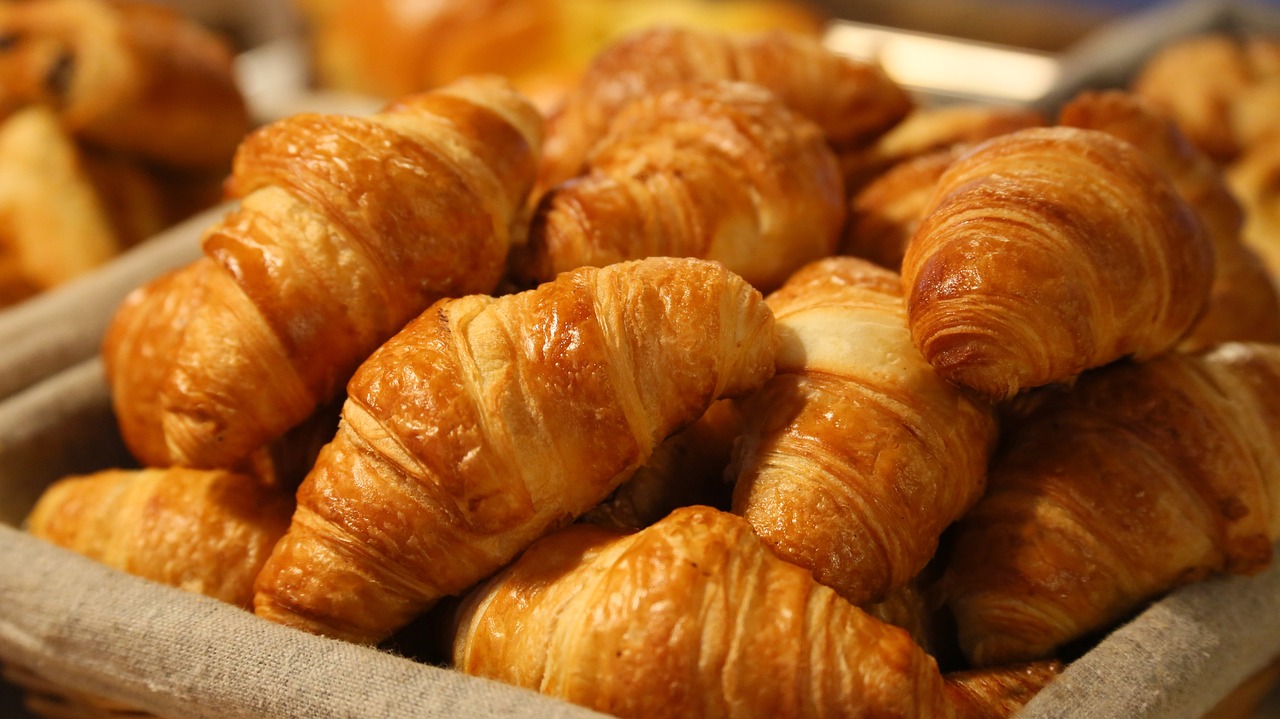 4. La boulangerie Bricheton de Maxime Bussy — 20e
To have the chance to taste Maxime Bussy's bread, you'll need to get up early! Yes! Because if this bakery is only open for a few hours a day, it's not out of laziness, but quite the opposite, it's the artisan's desire to offer the best products to his customers.
Indeed, Maxime produces his bread in small quantities, using heritage flours, artisanal salt, and spring water from Artesian Wells. It's a meticulous craft, resulting in high-quality and incredibly flavorful bread, made with unique expertise and a lot of love.
On the menu, you'll find buckwheat bread, rye bread, chestnut bread, seeded bread, spelt bread... a wide variety indeed, but be quick, as they won't last for long!
Bricheton : 50 rue de la Réunion – 20e arr Paris.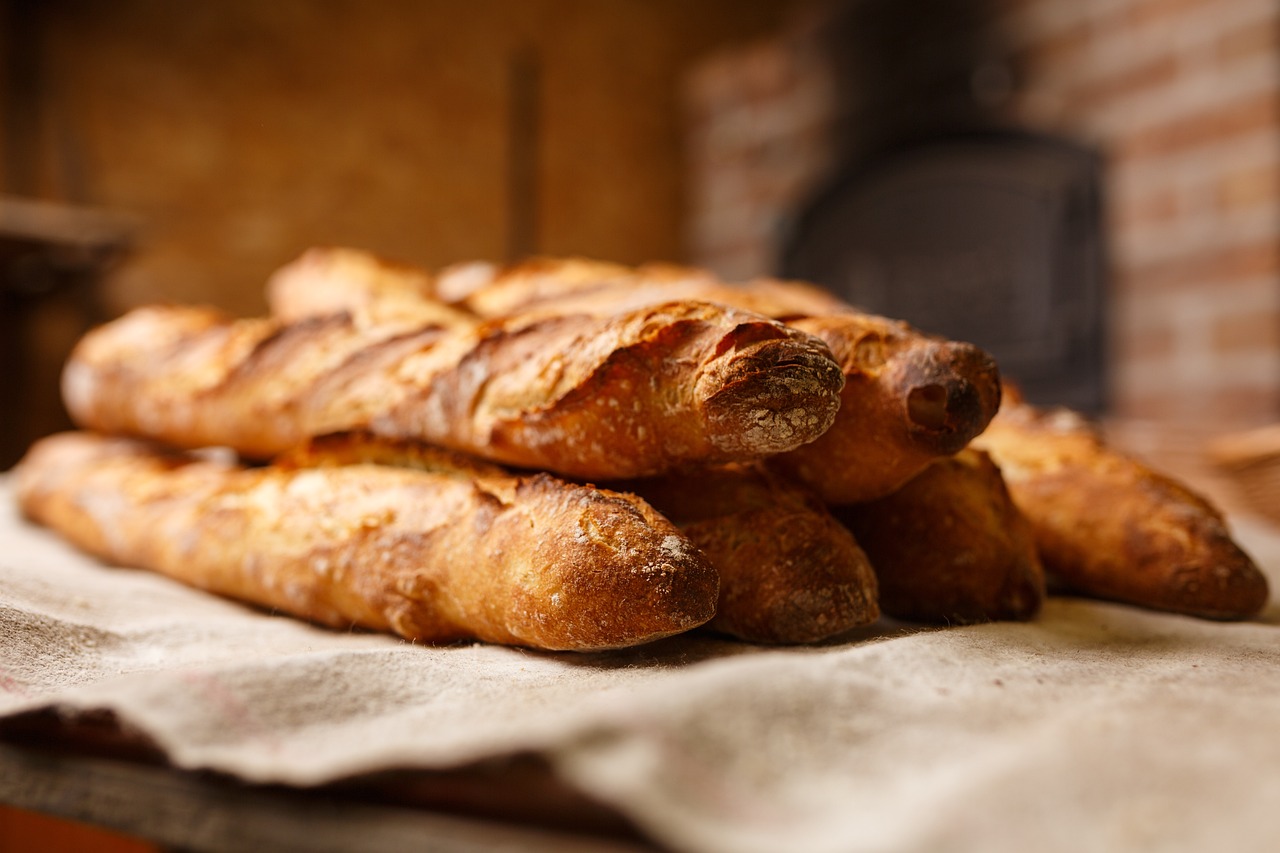 5. La boulangerie Bara, de Timothy Breton — 10e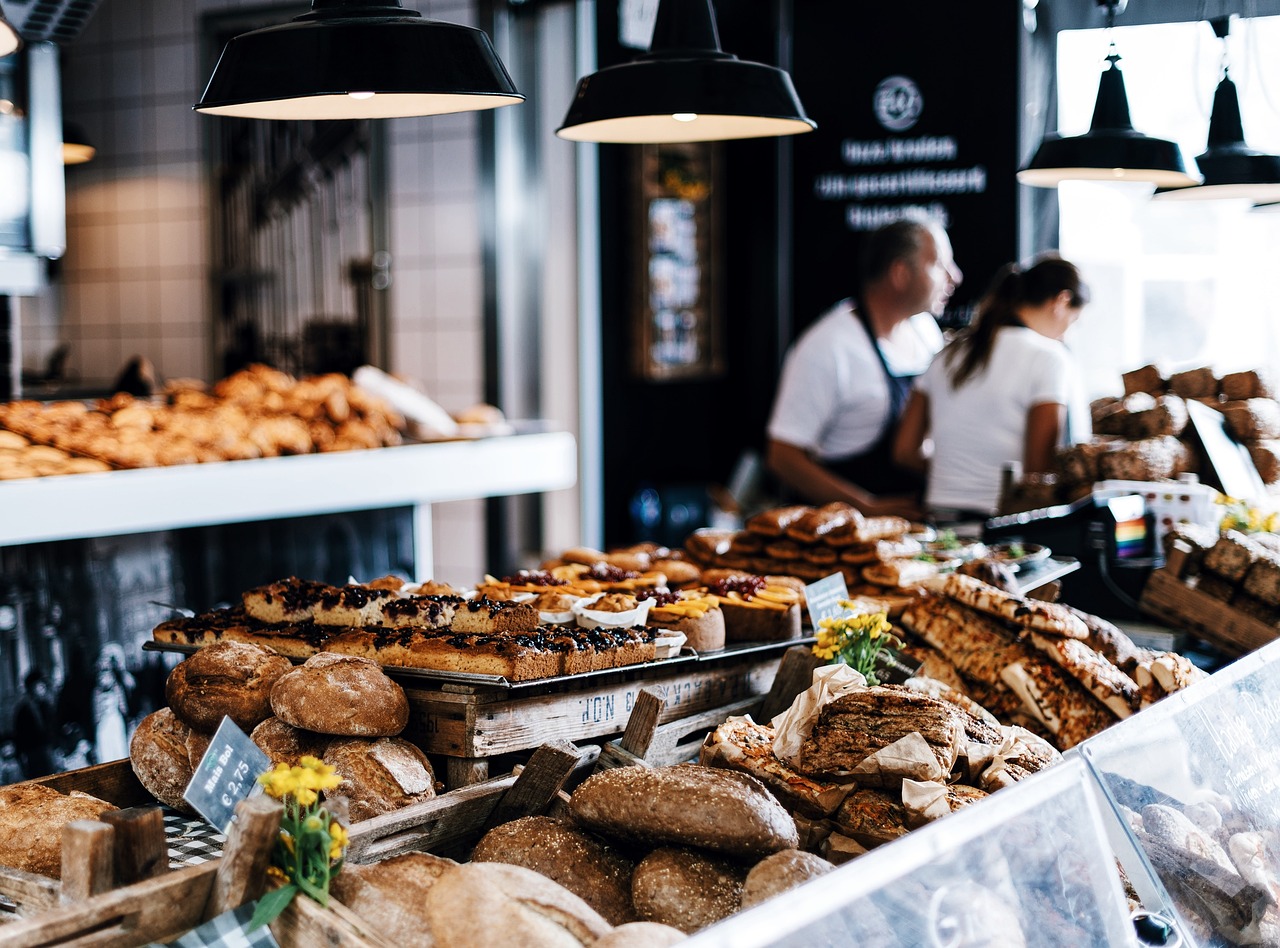 Just a stone's throw away from Gare du Nord is the Bara bakery, where Timothy Breton, a former baker at Bo & Mie, is now in charge of his own bakery. As a fun fact, "Bara" means bread in Breton, because yes, Timothy Breton is indeed Breton.
If you happen to pass by, don't be discouraged by the small storefront; on the contrary, be curious, as the bakery stretches lengthwise and offers a wide range of breads and pastries, each more delicious and indulgent than the other.
As for desserts and pastries, the selection is limited, but it's to offer you high-quality and always fresh treats.
The brioche bread is a delight, the one with Espelette pepper is a treat, the croissants and chocolate bread are as delicious as they are beautiful, and as for the cruffins, they are both crispy and soft... In short, you'll have understood, we didn't know where to start! The best way is to be very hungry and taste everything!
Bara : 6 rue de Belzunce, 10e arr. Paris.