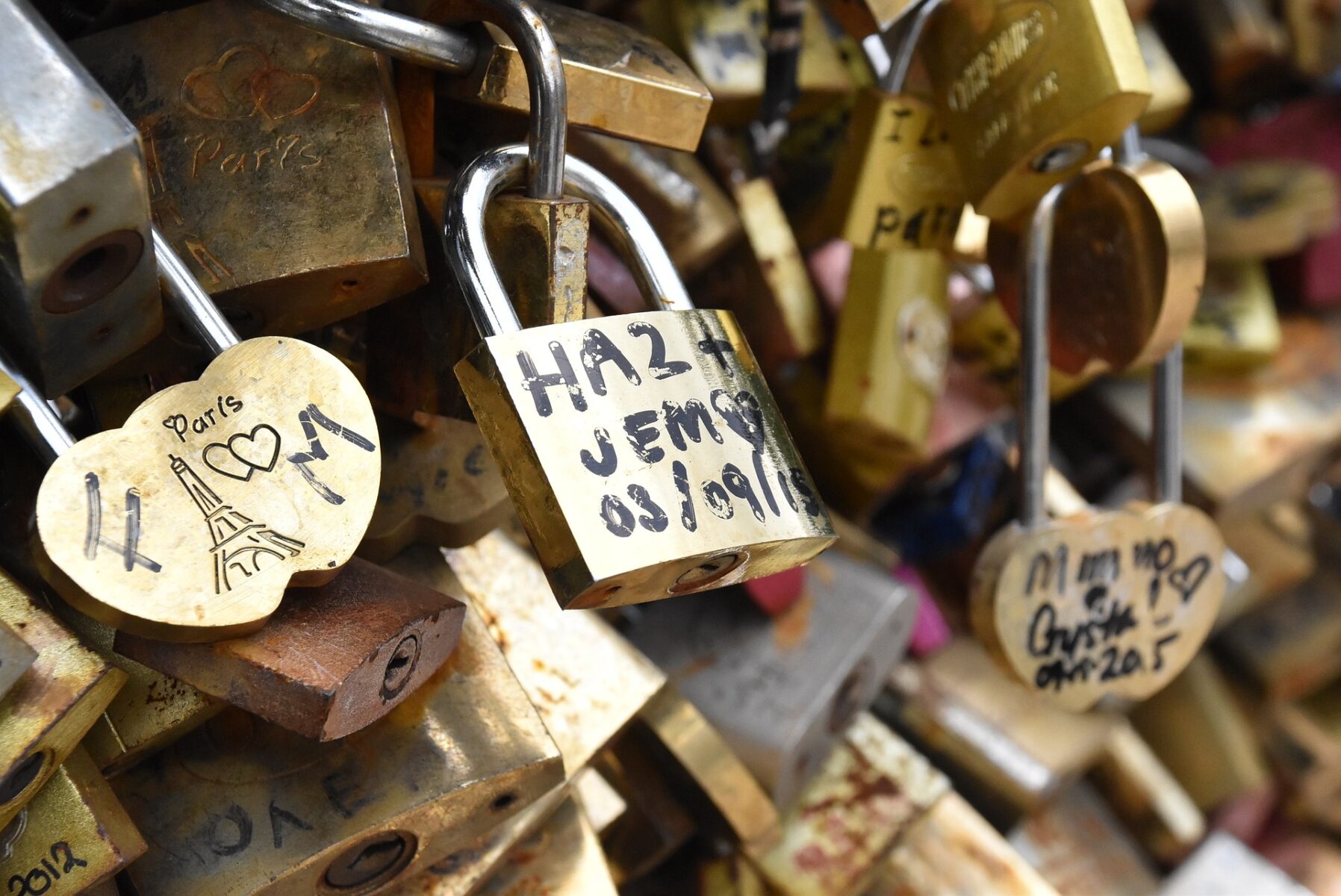 A TRULY UNIQUE TOURISTIC CIRCUIT OF PARIS.
Immerse yourself in the charm of Paris as you embark on a journey in an iconic 2CV. Our experienced chauffeurs will ensure that every moment of your ride is filled with joy and nostalgia.
Feel the wind in your hair and the sun on your face as you cruise through the streets of Paris in this classic car. Our chauffeurs will take you to the most famous landmarks and hidden gems of the city, sharing fascinating stories and insider knowledge along the way.
Whether you're visiting the Eiffel Tower, strolling along the Seine, or exploring the vibrant neighborhoods of Montmartre or Le Marais, our chauffeurs will make sure you have an unforgettable experience. They can even recommend the best local cafes, restaurants, and boutiques to enhance your journey.
Sit back and relax in the comfortable seats of the 2CV, taking in the sights and sounds of Paris. Capture the perfect moments as our chauffeurs stop at picturesque locations for you to take photos and create lasting memories.
Don't miss out on this unique opportunity to explore Paris in style. Book your ride in an authentic 2CV with our chauffeurs and embark on a journey that will transport you back in time while creating new memories to cherish.
LET YOURSELF BE GUIDED ON A ROMANTIC ESCAPE IN PARIS... IN A 2CV!
Are you in Paris with your loved one, for a weekend or a day? Paris is the city of your dreams, and you are looking for a romantic activity?
Discover the capital with your chosen one and embark on a romantic tour of Paris in a 2CV. Our driver guides cater to all your expectations. Inside our vintage cars, you'll be comfortably seated with music and a glass of champagne.
Throughout this special moment for two, you will discover the tourist sites and the most beautiful Parisian landmarks in an extraordinary 2CV experience. This sightseeing excursion lasts between one and three hours, according to your desires.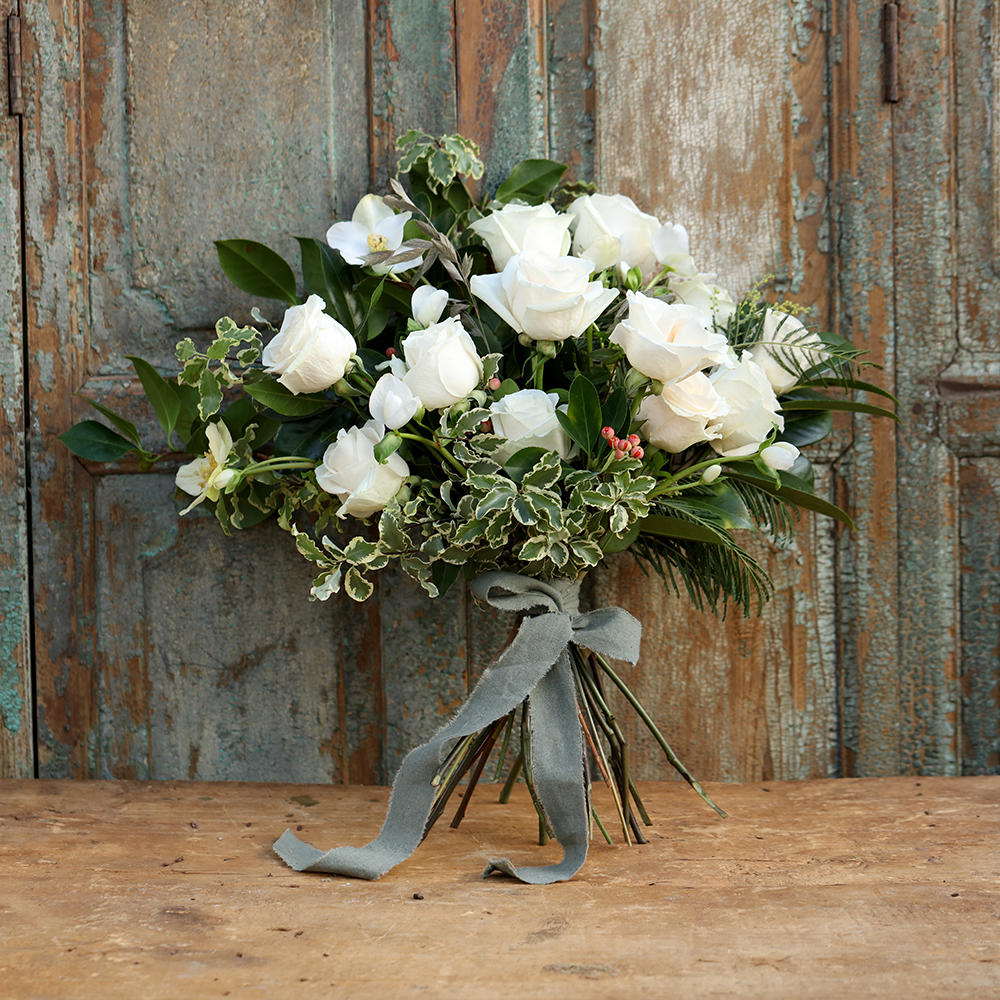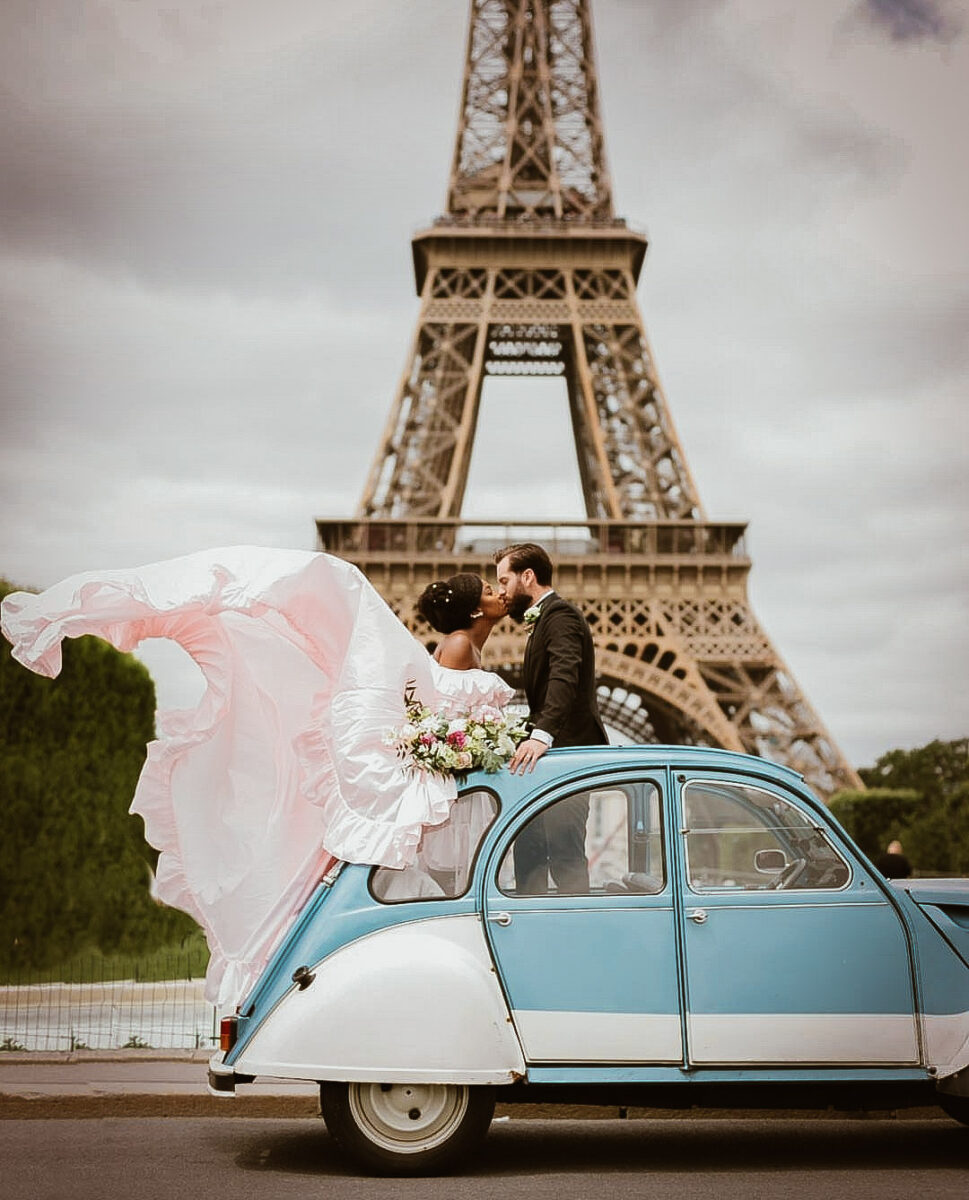 FALL UNDER THE SPELL OF THIS ROMANTIC RIDE IN A 2CV
A romantic itinerary awaits you in Paris, with several planned stops: first, Place Fürstenberg, a stop at Butte aux Cailles, a little tour around Cité Léandre...
Place Fürstenberg, a favorite spot for Parisian lovers / Cité Léandre, a must-visit on a romantic tour of Paris.
Discover this romantic journey in Paris during the day, which you can also do in the evening for a unique experience under the capital's lights. End on a high note by enjoying the most beautiful view of Paris from the rooftop of the Terass Hotel.
This couple's stroll in Paris takes you to the most beautiful Parisian landmarks. The Eiffel Tower, Notre Dame de Paris, Pont Alexandre III, Champs-Élysées, Columns of Burène, Place de la Concorde, the Louvre, and much more.
They loved their visit, read the reviews left by our customers.
The must-do's during the 2CV tour of Romantic Paris:
Planning a honeymoon or a marriage proposal? Need to rent a 2CV for a wedding aboard the most beautiful vintage car?
Faites-nous part de toutes vos demandes, nous nous efforçons de répondre à toutes vos attentes, par mail contact@parisitour.fr ou Whatsapp 06 45 28 31 22.
Fantastic! Anton was wonderful. He made extra effort to take us to a few more places we asked him about. He carefully parked to get the best advantage for picture taking. He was so engaging and enthusiastic and made Paris come alive! Very good driver and guide!!
Tour of Paris in a 2CV Extremely helpful and friendly driver. Took in both the tourist and less well known places, even stopping to buy us crosswinds in Place du Daphne. Picked up from the hotel and dropped at our choice of location.
Unique way to see Paris ! Best tour ever! Charming driver. Exceeded my expectation! A beautiful evening in Paris. I would most definitely recommend this adventure!
Unforgettable Paris Adventure: Exploring in a Citroën 2CV Our Citroën 2CV tour of Paris, guided by a knowledgeable and charming driver, was an unforgettable adventure. The vintage car's open design allowed us to soak in the city's beauty, while our guide's insightful commentary brought each landmark to life. From Montmartre to the Eiffel Tower, every moment was filled with wonder and discovery, making it a must-do experience for any Paris visitor.
An amazing and unique experience! This was so fun! Victor was very kind and knowledgeable. He was easy going and made sure we had an amazing experience. We talked and laughed and had a great time! He showed us all the major attractions. The Eiffel Tower location was especially nice for photos. Highly recommend!
What a ride! This was great fun! A bit like Mr Toad's Wild Ride, but a fascinating kaleidoscope of Paris.. we had tourists taking pictures of us! It was just delightful.. and we got a fabulous overview of the city. David, our driver/guide, is an artist who also does this. We talked about a million things. We got to take little breaks, one by the Seine on what I would have thought was a sidewalk! Up through Montmartre, by the vineyard (who knew?)… it was all fabulous fun.
Tour in Citroen 2CV Paris Benjamin, was lovely and new so much I did not know from my last trips to Paris. I would recommended him to anyone coming here.
What a blast in Paris! A must do! Had THE MOST FUN WITH ReneJean! This was my last night in Paris and was a highlight of a two week trip in France. A friend told me about this tour so I checked it out. Spent three hours touring around the sites, including a stop for fresh French bread. Since I had been to Paris many times, ReneJean showed me some of his favorite spots that I would have never seen on my own. Of course we saw the majors but it was such a blast and a great way to finish my trip driving around seeing the city through a locals eye. I laughed for three hours listening to great stories, learning some history and getting some awesome photos! I highly recommend this tour and ask for ReneJean! Btw, Marc the owner was very responsive in the booking process and made it easy. Barbara ( GLennie) Browne
A fun experience! We enjoyed our experience and Antoine was a great guide! We just wish that the tour was longer - especially since our tour got bumped up by an hour the day before to accommodate other tours and we only got to really visit Montmartre (which we had already walked around) because we sat in a rush hour traffic jam in the 10th for the second half of our tour before we had to be dropped off so he could make it to his next tour on time.