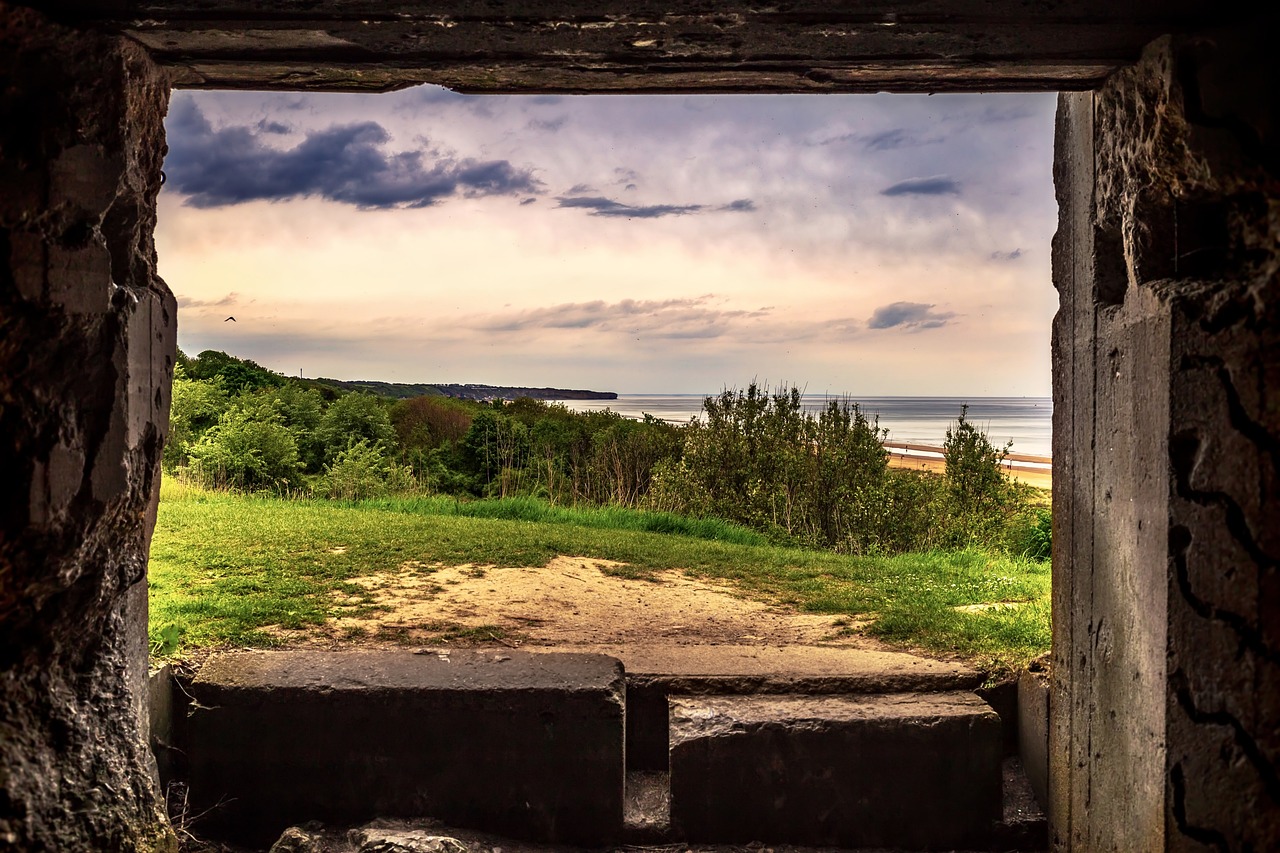 Our tours are available solo or in groups of 6 people for half-day, full-day, or weekend tours. As for our walking tours or our 2CV tours in Paris, one of our guides will pick you up at the bottom of your hotel or at the place agreed upon when you booked to take you away from the hustle and bustle of Paris, for a timeless escapade.
There is no need to buy tickets for activities or transportation. We take care of all the necessary reservations. And everything is included in the price!
Our Parisi Tour guides are professionals in their field and know these places like the back of their hand. Whatever your destination, they will accompany you every step of the way and will be available to answer your questions and needs. As true experts, they will tell you the secrets and anecdotes of the places you visit that you will not find in any manual or tourist guide.
Swiss Army knives also adapt to your desires and will be happy to shape each tour to you. Don't hesitate to ask them to take a picture of you to immortalize these magic moments.
The excursions we suggest:
Dive into the Versailles of yesteryear and discover this unique and magnificent estate!
Take a step back to the era of Louis XIV, known as the Sun King, who was known for his fantasies and the sumptuous events he organized in the immense and luxurious Palace of Versailles.
Lose yourself in the Hall of Mirrors, stroll through the Queen's hamlet and Marie-Antoinette's private apartments, explore the gardens, pools, fountains, and statues, and (re)discover the history of France as it has never been told to you.
The Palace of Versailles is as fabulous as it is mythical and full of secrets that we can't wait to share with you!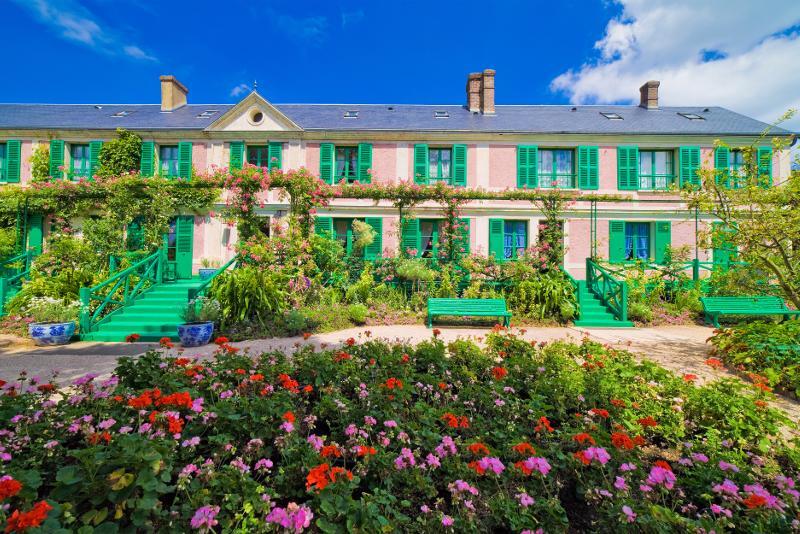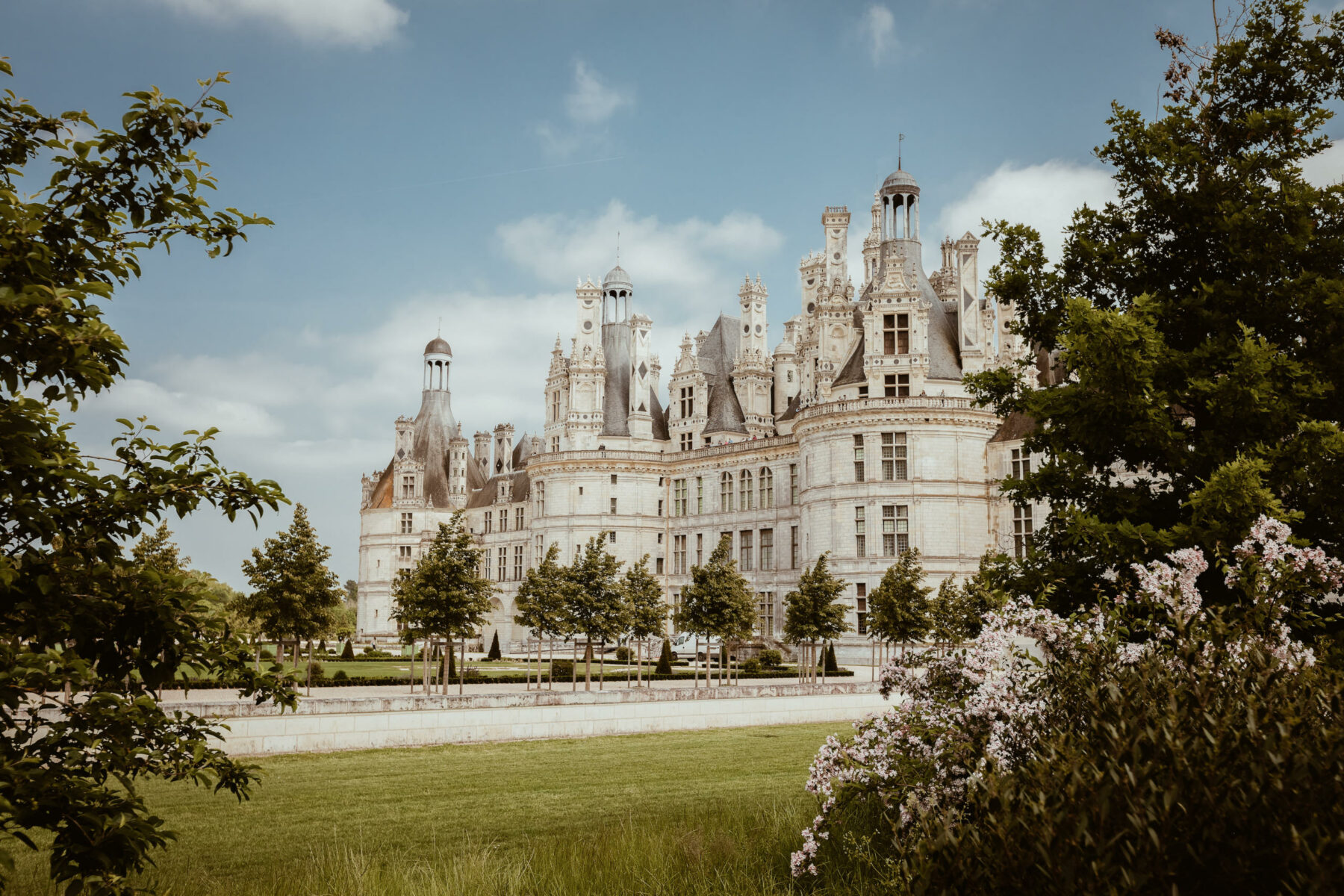 After this guided tour of the castle and the gardens of Versailles, your guide will also take you through historic Versailles. This part of the city has kept its charm and atmosphere of the time, with the Saint-Louis Cathedral or the Oath of the Jeu de Paume.
It is hard to imagine that in these places so close to home, so much history and events have taken place that shaped our society's history. And yet!
The castles of the Loire Valley: architectural beauty like no other.
Treat yourself to a day or a weekend in total immersion in the most beautiful castles of the Loire Valley, and enjoy a breathtaking excursion mixing art, culture, history, and terroir.
Parisi Tour offers you this unique excursion to discover the history of France through the castles of Cheverny, Chambord, and Chenonceaux. But the experience doesn't stop there because, besides visiting the palaces classified as world heritage by UNESCO, we invite you to the best tables to make you taste the gastronomy of the region with our partner France Terroir.
Because let's not forgotten the Loire Valley is also known and recognized for its wines and food.
Whether you are a couple, a family, or a group of friends, we promise you a complete change of scenery and a good time!
Good to know. We can adapt your tour according to your desires and wishes and add the visit of the castle of Beauregard in Cellettes or the castle of Villesavin in Tour-en-Sologne, with their human-sized residences.
Vous rêvez de découvrir un endroit en particulier, mais voudriez être accompagné et pris en charge par l'un de nos guides professionnels ? Vous souhaitez mixer différentes options au sein d'une même excursion ? Sachez que Parisi Tour s'adapte à vous et peut créer votre excursion sur mesure, selon un itinéraire personnalisé, en fonction de vos envies et de vos centres d'intérêt.
Contact us for more information or to tell us about your project, and a guide will design the ideal excursion for you!