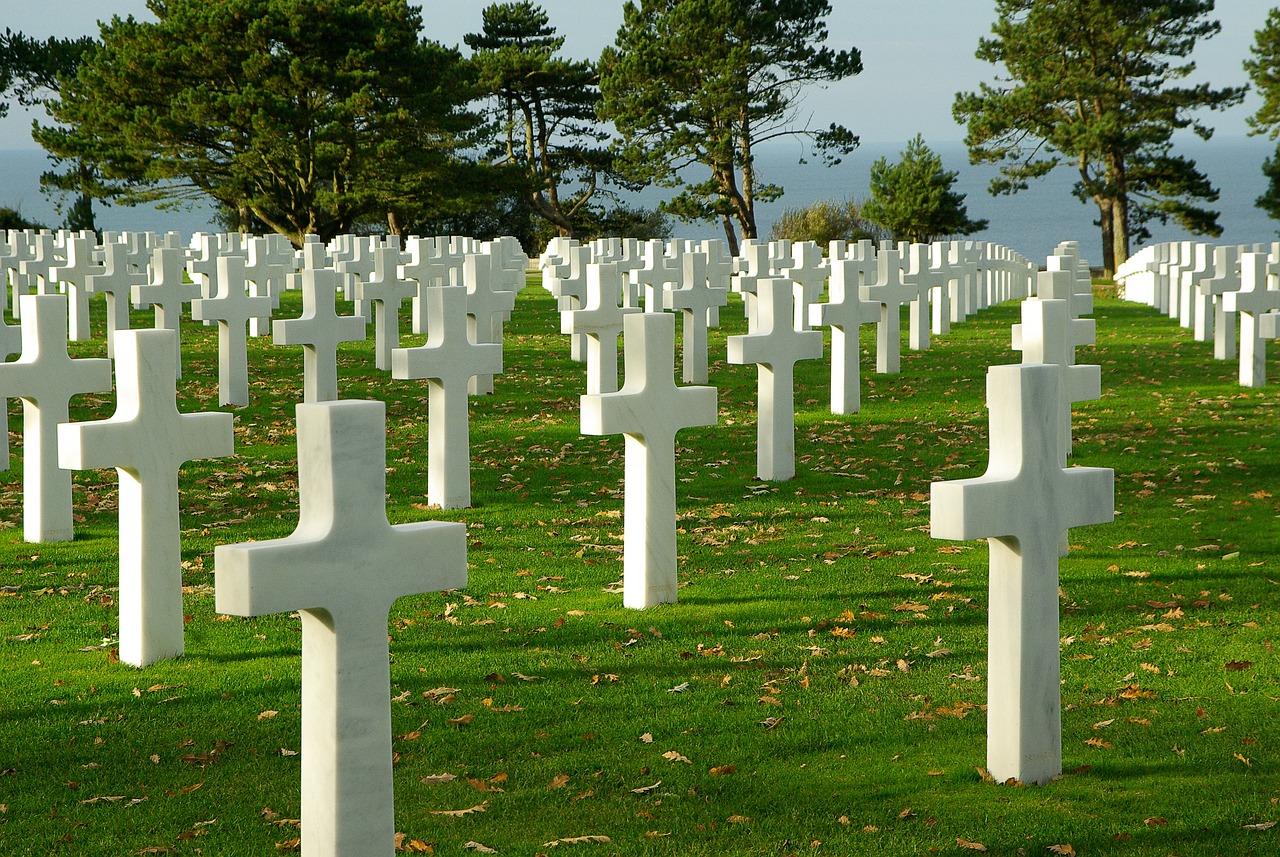 Nearly 3,000 Allied military personnel, mostly soldiers, lost their lives on D-Day. Every year, millions of people come to see where and how the conflict unfolded. The D-Day landing beaches have since become a symbol of the price of peace worldwide.
With Parisi Tour, take advantage of a full-day excursion departing from Paris, with lunch on site. Here is a preview of what you can see during this unforgettable day.
The Caen Memorial
Located in close proximity to the D-Day landing beaches, the visitor center of the Caen Memorial is one of the must-visit sites for the Battle of Normandy and 20th-century history.
From the origins of World War II to the end of the Cold War, the museum exhibits recount these dark chapters of 20th-century history. Caen, bombed during the summer of 1944, a city liberated but marred by suffering, deserved a tribute commensurate with the hardships endured.
That is the purpose of the Caen Memorial, aiming for perpetual action in the perspective of reconciliation.
Throughout your visit, you will discover the historical events that marked World War II, from the assault of Nazism to the Normandy landing, including the Holocaust. Several films ensure a comprehensive and diverse visit. A dedicated exhibition space is specifically devoted to the Cold War and press illustrations.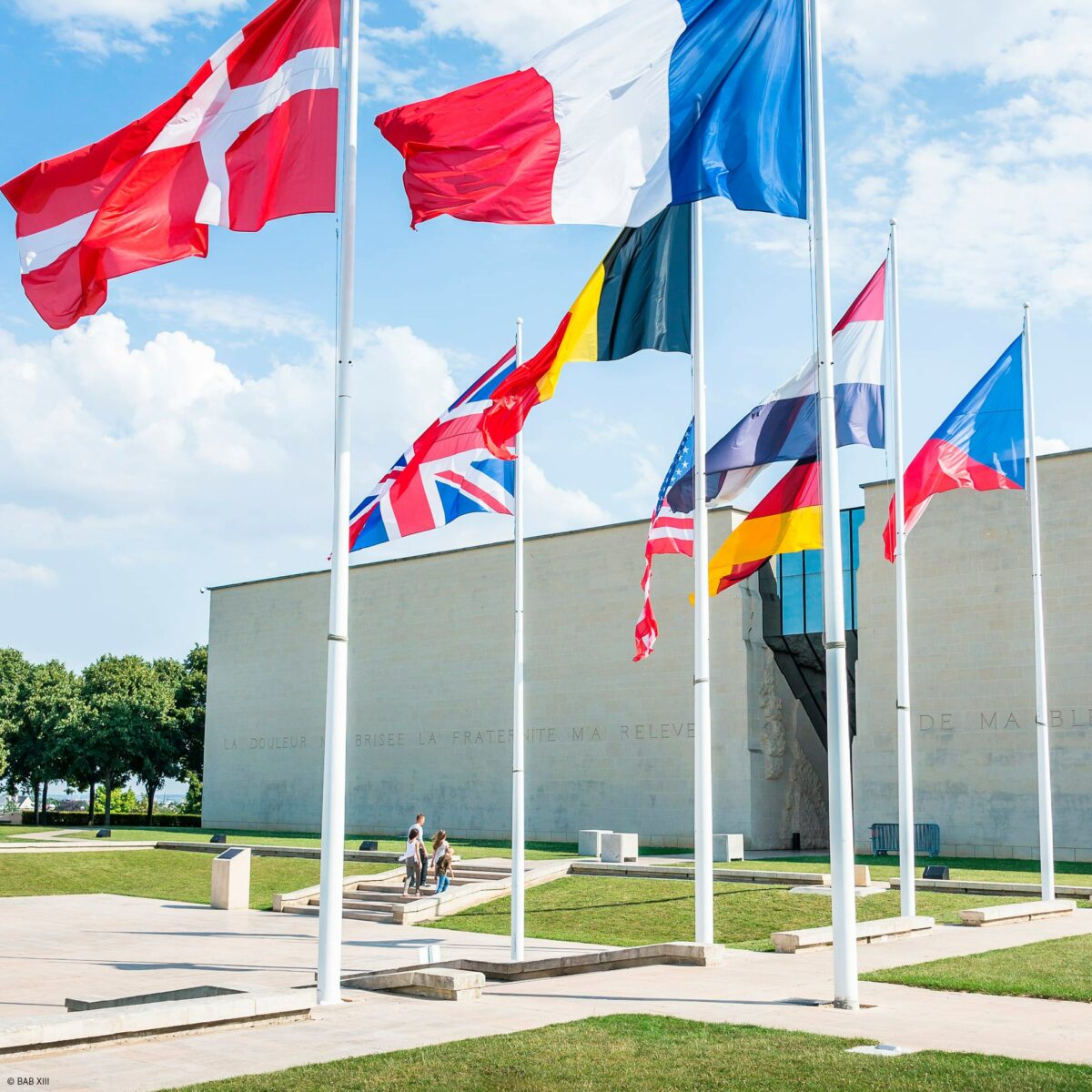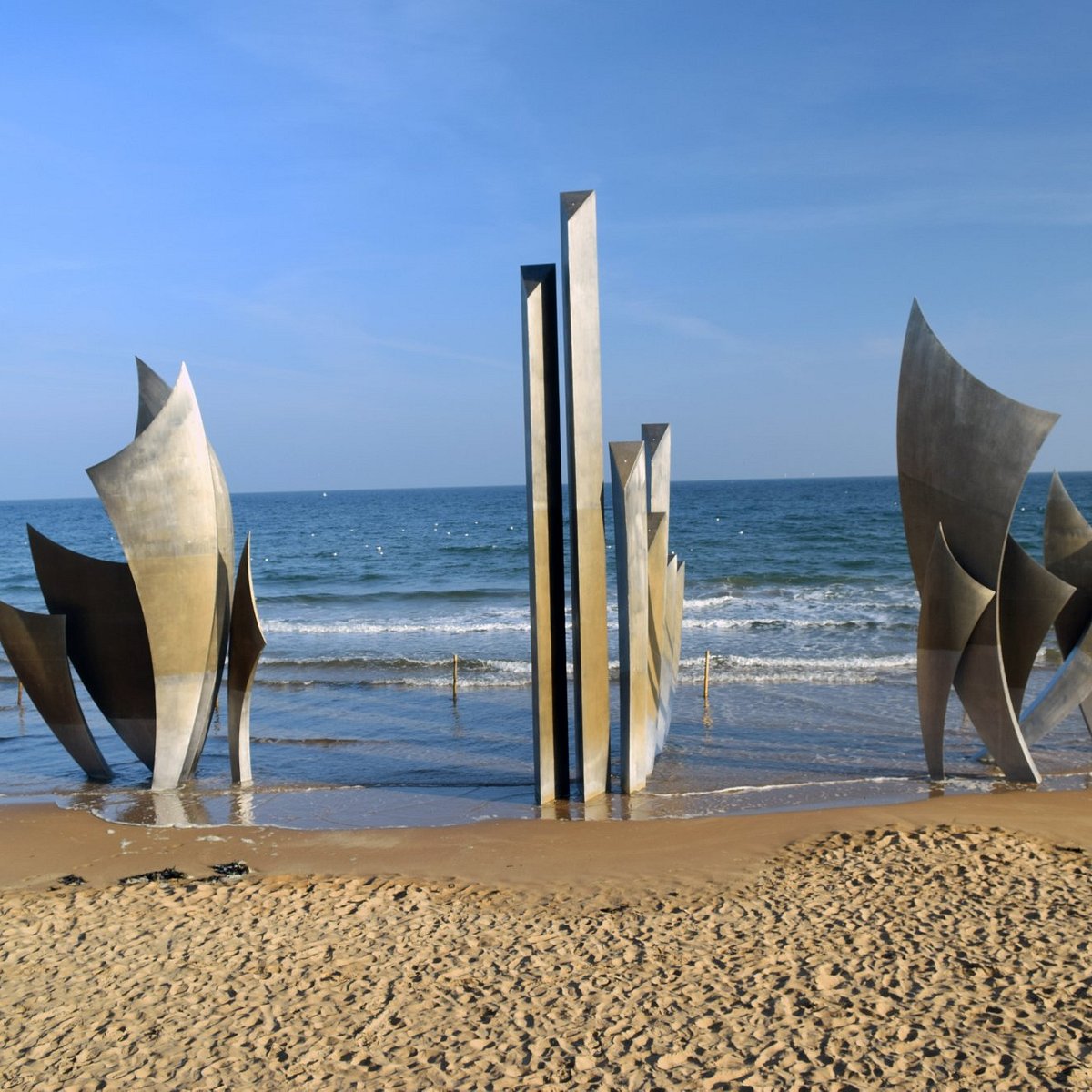 Omaha Beach
Omaha Beach is tragically famous for being both the most devastating and the most glorious moment of the Normandy invasion, marking the beginning of the end of World War II.
This long stretch of sandy beach extends as far as the eye can see and remains a silent tribute to D-Day and its victims. Omaha Beach is essential to understanding the American invasion in Normandy.
Omaha Beach is home to an impressive war memorial and a museum showcasing artillery equipment from the battle. The American Cemetery in Colleville-sur-Mer, just behind Omaha Beach, serves as a poignant reminder of the significance of the Battle of Normandy.
The neighboring town of Bayeux is home to an even larger and more impressive war museum, with extensive information about the history of the battle, photographs, artillery, and other war artifacts.
American Cemetery and Memorial
The Normandy American Cemetery and Memorial in France is located in Colleville-sur-Mer, on the site of the temporary American cemetery of Saint-Laurent, established by the First U.S. Army on June 8, 1944, as the first American cemetery on European soil during World War II.
The cemetery site contains the graves of 9,386 of our military personnel who died, most of whom lost their lives during the D-Day landing and the subsequent operations. On the Walls of the Missing, in a semicircular garden located on the east side of the memorial, 1,557 names are inscribed. Rosettes mark the names of those who have been found and identified since then.
The memorial consists of a semicircular colonnade with a loggia at each end, containing large maps and narratives of military operations. In the center stands the bronze statue "Spirit of American Youth Rising from the Waves."
An orientation table overlooking the beach describes the Normandy landing. Looking west from the memorial, one can see the reflecting pool in the foreground. Beyond that is the burial area with a circular chapel, and at the far end, granite statues representing the United States and France.
As you can see, this excursion will immerse you in the heart of our history. With Parisi Tour, you will have the opportunity to visit all the essential monuments in the region. For more information, please don't hesitate to contact us.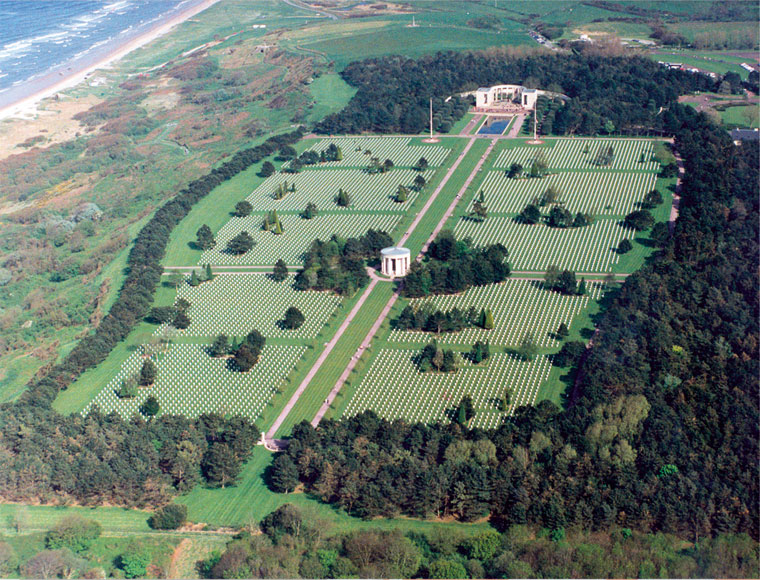 Fantastic! Anton was wonderful. He made extra effort to take us to a few more places we asked him about. He carefully parked to get the best advantage for picture taking. He was so engaging and enthusiastic and made Paris come alive! Very good driver and guide!!
Tour of Paris in a 2CV Extremely helpful and friendly driver. Took in both the tourist and less well known places, even stopping to buy us crosswinds in Place du Daphne. Picked up from the hotel and dropped at our choice of location.
Unique way to see Paris ! Best tour ever! Charming driver. Exceeded my expectation! A beautiful evening in Paris. I would most definitely recommend this adventure!
Unforgettable Paris Adventure: Exploring in a Citroën 2CV Our Citroën 2CV tour of Paris, guided by a knowledgeable and charming driver, was an unforgettable adventure. The vintage car's open design allowed us to soak in the city's beauty, while our guide's insightful commentary brought each landmark to life. From Montmartre to the Eiffel Tower, every moment was filled with wonder and discovery, making it a must-do experience for any Paris visitor.
An amazing and unique experience! This was so fun! Victor was very kind and knowledgeable. He was easy going and made sure we had an amazing experience. We talked and laughed and had a great time! He showed us all the major attractions. The Eiffel Tower location was especially nice for photos. Highly recommend!
What a ride! This was great fun! A bit like Mr Toad's Wild Ride, but a fascinating kaleidoscope of Paris.. we had tourists taking pictures of us! It was just delightful.. and we got a fabulous overview of the city. David, our driver/guide, is an artist who also does this. We talked about a million things. We got to take little breaks, one by the Seine on what I would have thought was a sidewalk! Up through Montmartre, by the vineyard (who knew?)… it was all fabulous fun.
Tour in Citroen 2CV Paris Benjamin, was lovely and new so much I did not know from my last trips to Paris. I would recommended him to anyone coming here.
What a blast in Paris! A must do! Had THE MOST FUN WITH ReneJean! This was my last night in Paris and was a highlight of a two week trip in France. A friend told me about this tour so I checked it out. Spent three hours touring around the sites, including a stop for fresh French bread. Since I had been to Paris many times, ReneJean showed me some of his favorite spots that I would have never seen on my own. Of course we saw the majors but it was such a blast and a great way to finish my trip driving around seeing the city through a locals eye. I laughed for three hours listening to great stories, learning some history and getting some awesome photos! I highly recommend this tour and ask for ReneJean! Btw, Marc the owner was very responsive in the booking process and made it easy. Barbara ( GLennie) Browne
A fun experience! We enjoyed our experience and Antoine was a great guide! We just wish that the tour was longer - especially since our tour got bumped up by an hour the day before to accommodate other tours and we only got to really visit Montmartre (which we had already walked around) because we sat in a rush hour traffic jam in the 10th for the second half of our tour before we had to be dropped off so he could make it to his next tour on time.