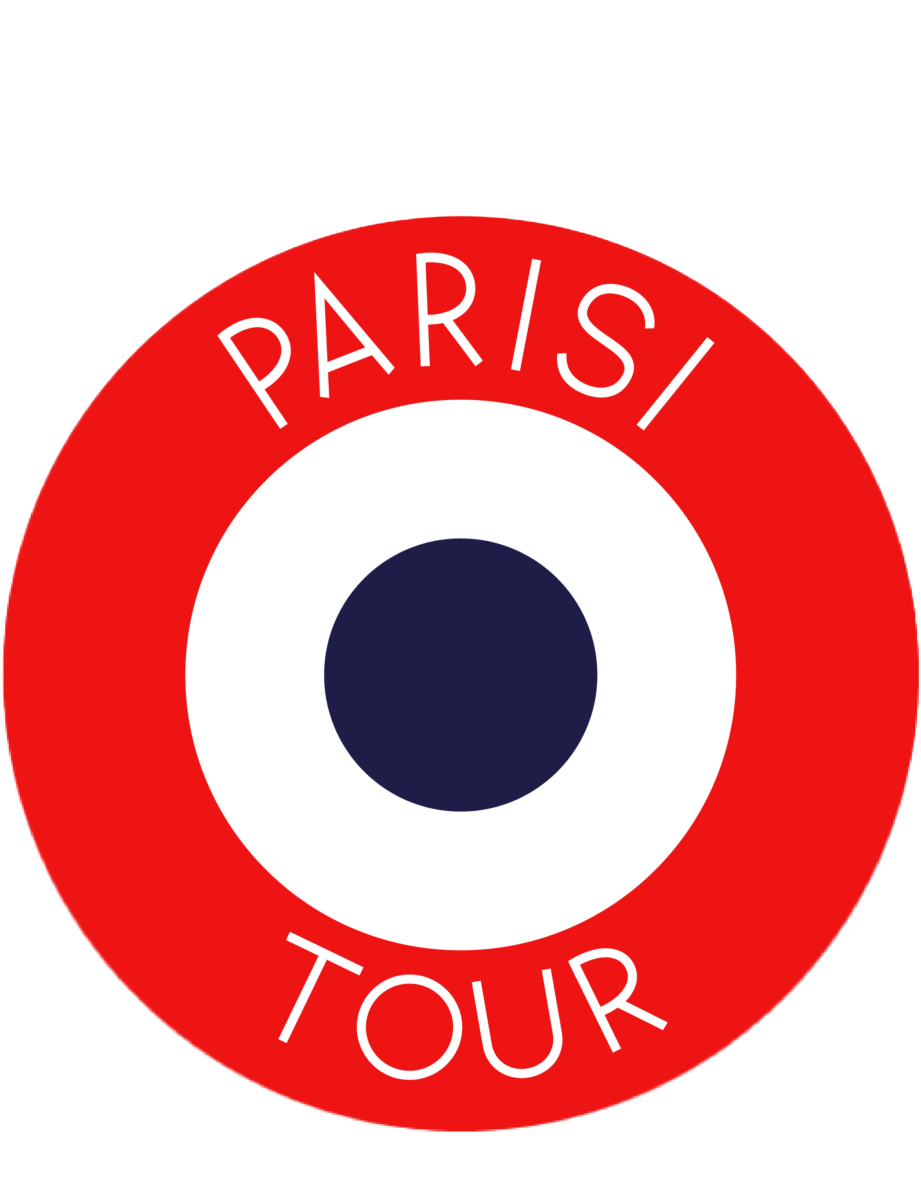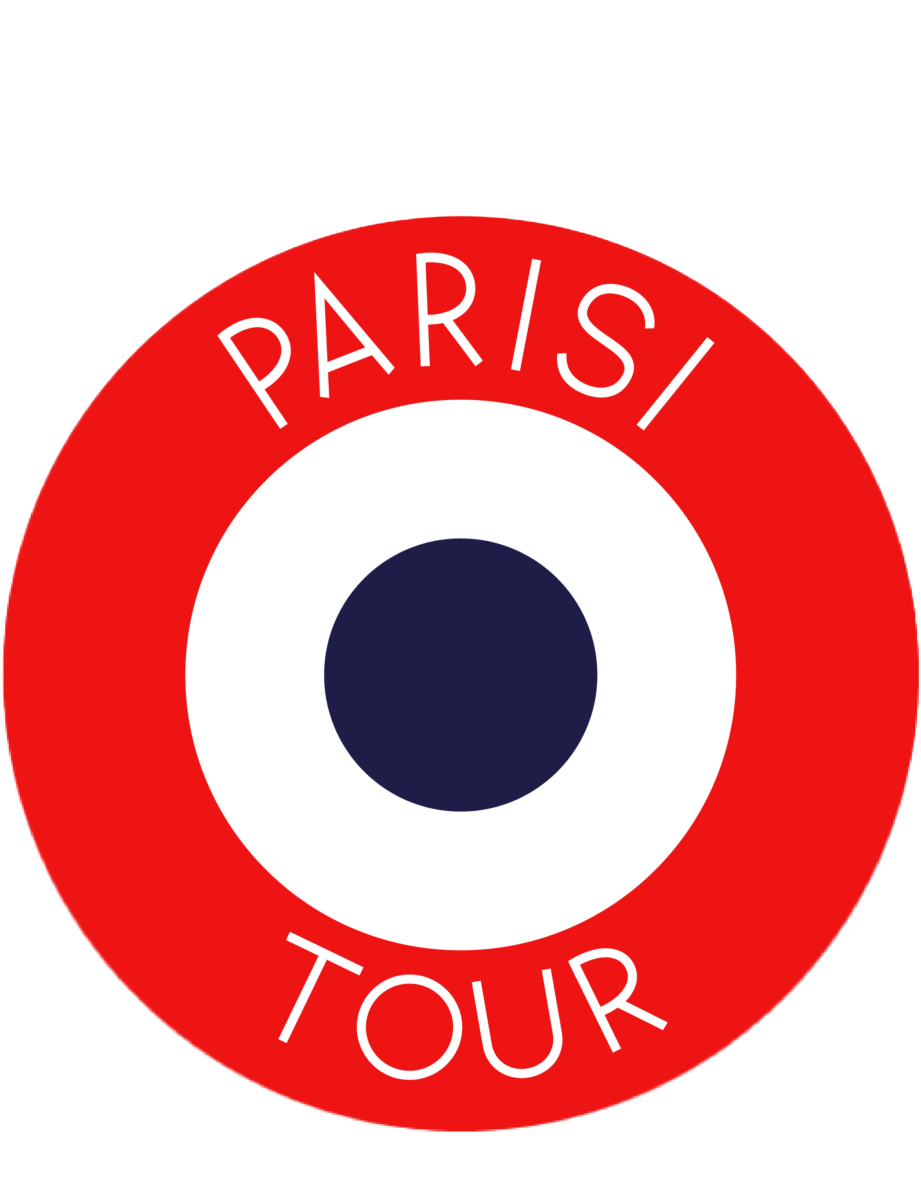 Paris en 2 C.V
Paris is love, the city of lights full of history's charms. So, to immerse yourself in this exceptional atmosphere, visit Paris on board a 2CV with Parisi Tour and embark on a ride you'll be sure to remember for a long time!
Nos excursions
Because the beauty of France is not limited to its capital, Parisi Tour has created a series of excursions within a few hours of Paris to help you discover the wonders of our heritage.
Paris à pied
"To get to know a city, you must first get lost in it", wrote Pierre Assouline.
Follow the advice of this dear writer, and for you to discover all of the capital's richness, history, and splendour, we've created the Paris walking tour!
A tailor-made visit to Paris
Paris is a city full of history and historical monuments. You can visit it in several ways: alone, with a private guide, or in a group...