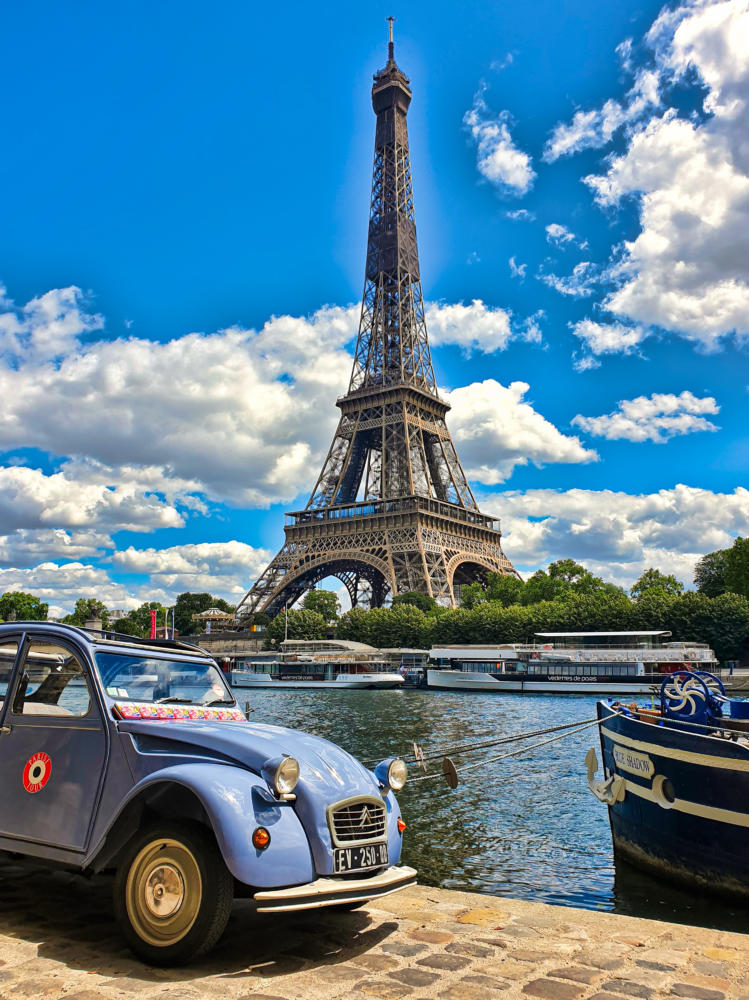 With Parisi Tour, discover Paris with a tailor-made private tour and live a unique experience. Montmartre, the Louvre, Versailles, Belleville, the Eiffel Tower, the Opera Garnier, the Latin Quarter... Book your Paris tour now.
Why choose to visit Paris with Parisi Tour?
All our Paris tours are tailor-made, with tour guides for every corner of Paris through a unique itinerary. Whether you've been to Paris before or for the first time, Parisi has a tour that will fit your needs.
By visiting Paris with Parisi Tour, you will have the opportunity to discover all the historical monuments of the capital and go off the beaten track: the covered passageways, street art tour, backstage of the monuments...
Whether you come from France or elsewhere, you will remember this Parisian experience.
What monuments can you visit with Parisi Tour?
Here is a non-exhaustive list of what you can visit in Paris:
1. Arc de Triomphe
It is one of the most famous monuments in Paris. Built on the Place de l'Étoile, at one end of the Champs-Élysées, the Arc de Triomphe is one of the largest arches in the world.
It was built in 1806 to celebrate Napoleon Bonaparte's victory at Austerlitz and was inspired by the Roman triumphal arch. However, it was designed on a much larger scale than its model: 50 meters high, 45 meters long, and 22 meters wide. It is one of the most famous monuments in Paris.
Sous la voûte se trouve la Tombe du Soldat inconnu. Sous une surveillance continue, une flamme éternelle est allumée chaque soir à 18h30. Si vous choisissez de visiter ce glorieux monument, vous pouvez monter au sommet, d'où vous avez une vue panoramique de Paris, de jour comme de nuit. À l'intérieur, un musée expliquant l'histoire de l'Arc de Triomphe complètera votre visite.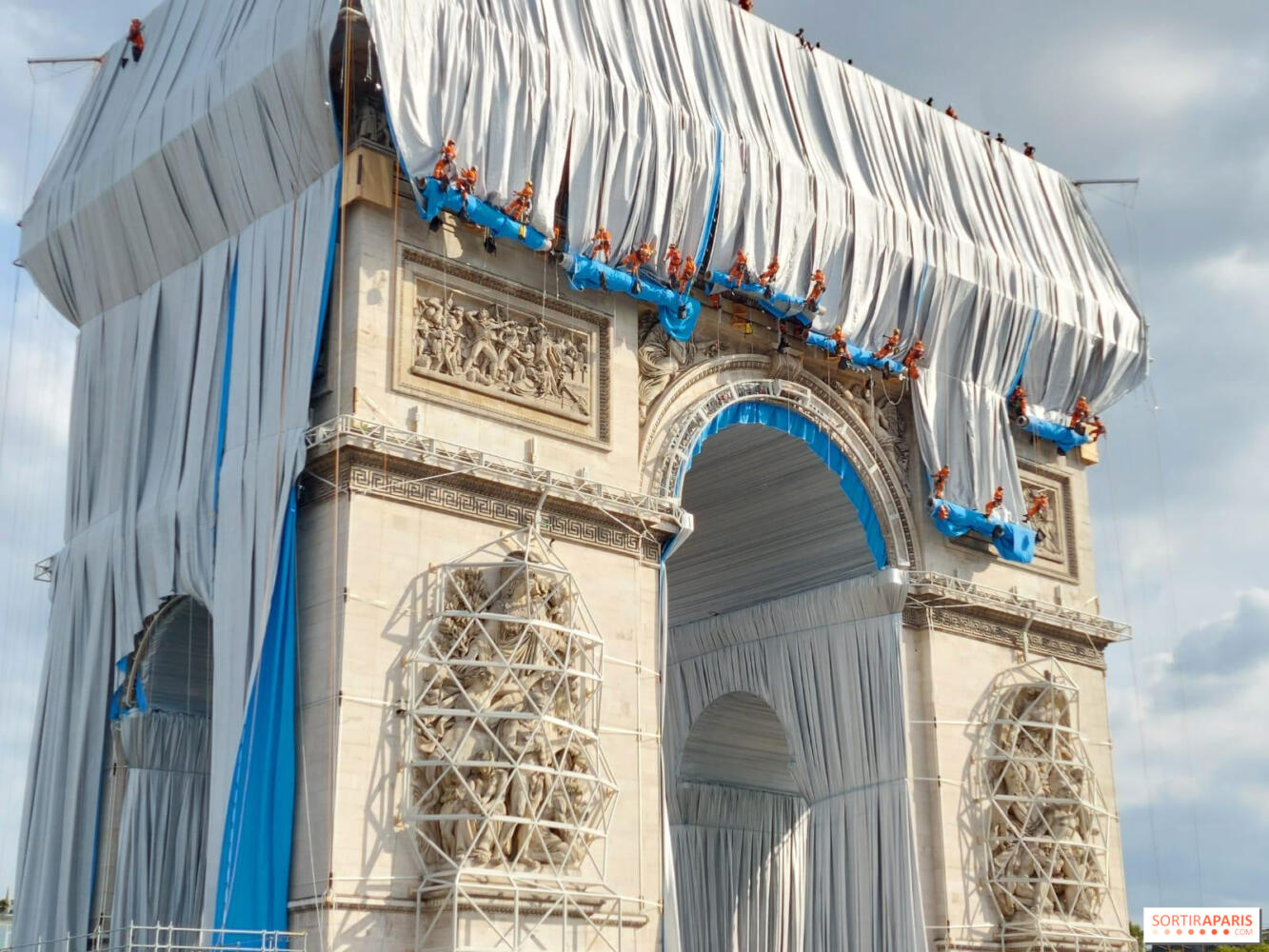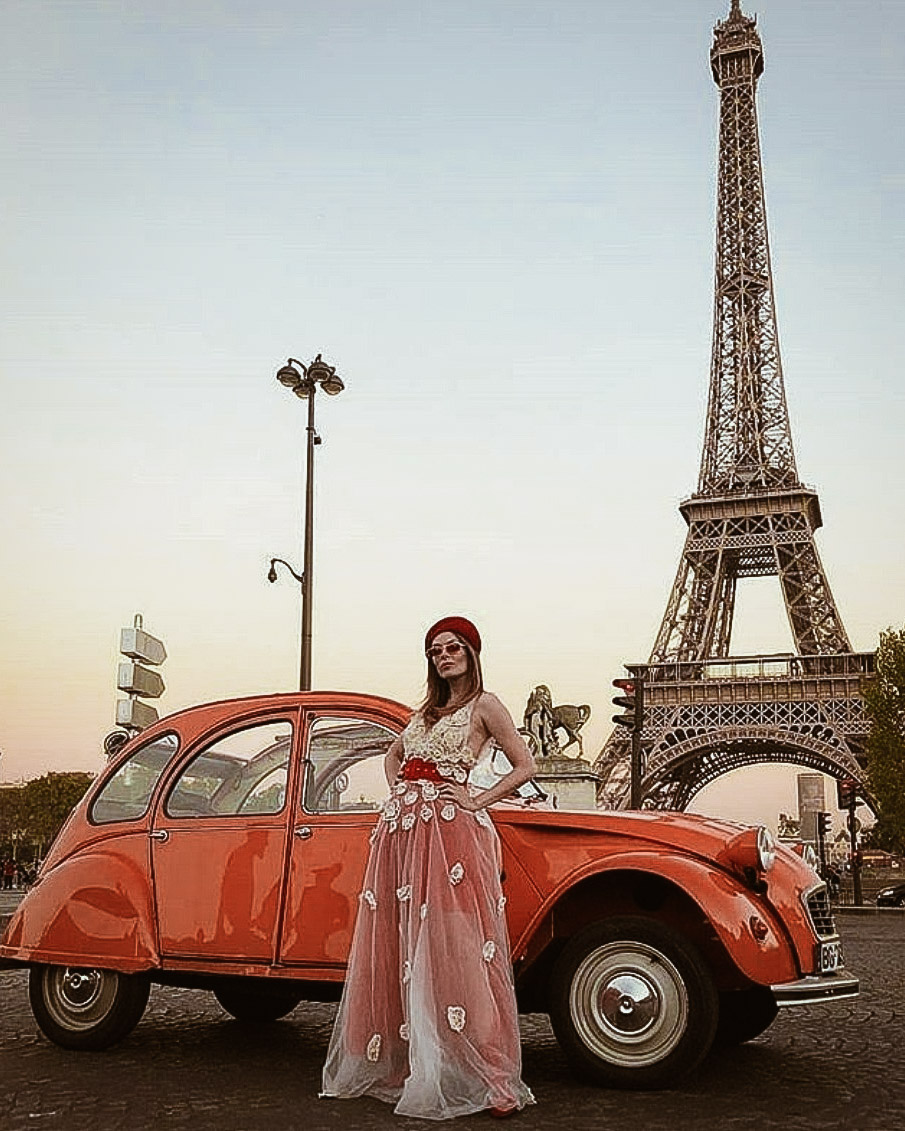 2. Eiffel Tower
Of course, the Eiffel Tower is THE monument when visiting Paris. It has become the symbol of Paris. Initially built for the 1889 World's Fair, it has become the city's icon.
Dominant la ville de ses 312 mètres de haut, la Tour Eiffel est visible de loin. Après avoir visité la Tour elle-même, vous pourrez prendre le temps d'admirer le Champ de Mars et son jardin à ses pieds.
The Eiffel Tower attracts many visitors daily, and crowds of tourists flock to admire it and queue up to get in.
When you go to the Eiffel Tower, you can go up in two different ways: the bravest can use the stairs, and the others the elevator (which is also the only way to reach the third floor).
On the second floor, you will find boutiques; Jules Verne is a beautiful upscale restaurant on the second floor; and the third floor offers one of the best views of Paris, and everywhere you look, you will see the beauty of the French capital.
This building offers one of the most amazing views of Paris.
Nestled on its 130-meter-high hill, the basilica, built in a Romanesque-Byzantine style, is an architectural masterpiece. It is composed of four minor domes and a central dome culminating at 83 meters.
The most impressive part of this monument is its giant bell, one of the largest in the world. The Sacré-Coeur was built in 1873 after the French National Assembly decided to build a place to commemorate the victims of the 1871 war between France and Prussia.
Besides the view, the building also has a lot of charm. As you enter, you will be struck by the beauty of the 480 m² mosaic that covers the floor. You can also visit the crypt.
Finally, if climbing the stairs of Montmartre is not enough for you, you can climb even higher to the basilica dome and admire the best view of Paris from its top.
On our website, you will discover all our tours and visits to Paris. There will be one adapted to your need. Whether in a group or with a private guide, spend a memorable day in the capital's streets and learn more about its history through an original and unique tour.
To learn more about our tours or if you have any questions, please get in touch with us via our contact form, and we will get back to you as soon as possible.
Isn't it time to book your Paris tour and live a tailor-made experience? We will be delighted to welcome you to share our passion for Paris and make you leave Paris with unforgettable memories.