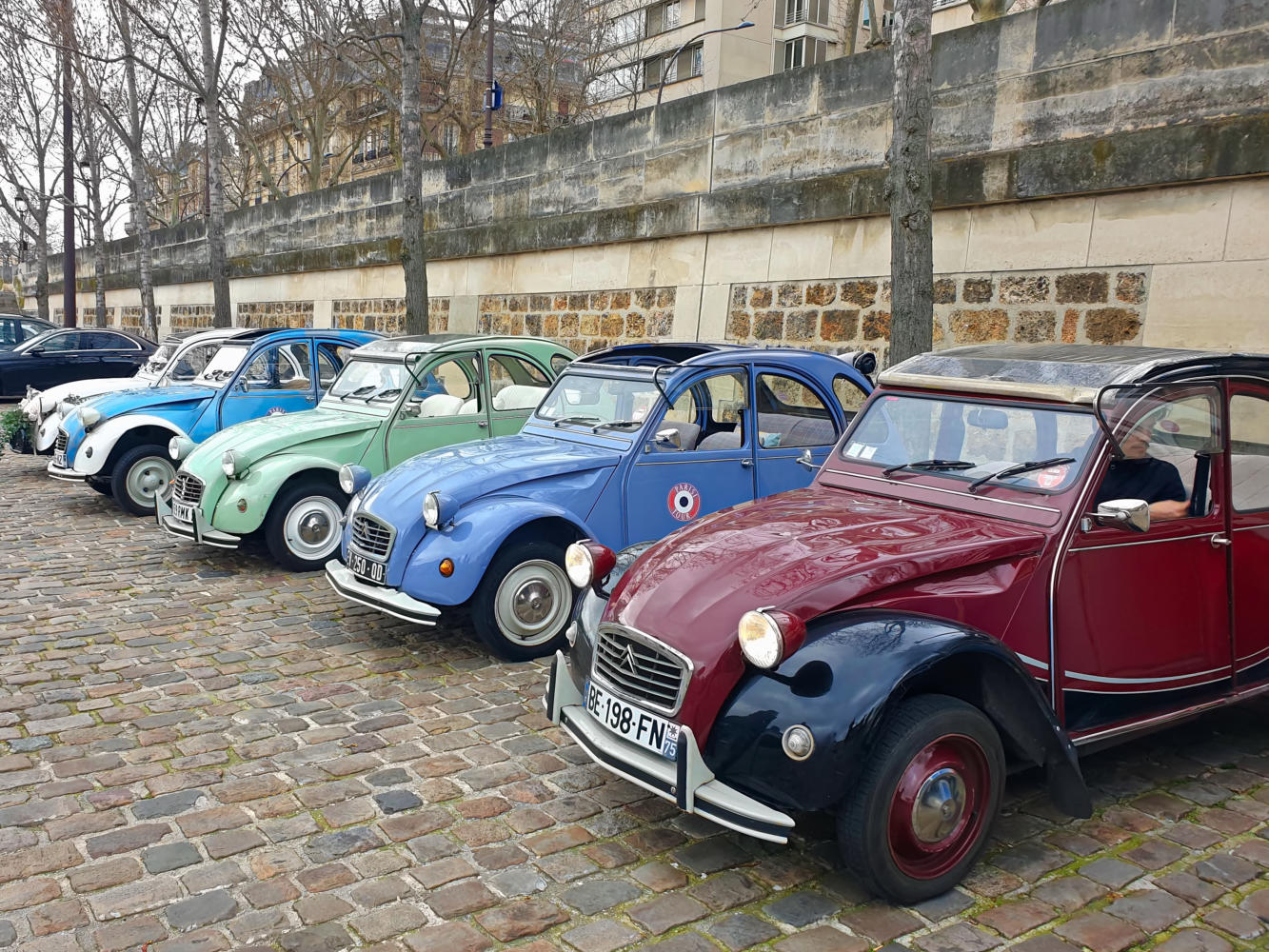 An unusual ride in a vintage car in the company of our lively driver-guides filled with anecdotes. This 2CV tour experience in Paris will delight you.
A unique moment for your guests, a breathtaking visit to Paris, a friendly atmosphere for your teams in a retro environment with our Parisian Titi guides
Embark on an excursion in Paris in a 2CV and discover its most beautiful monuments.
Ah, Paris! Its grand boulevards, charming cafes, and narrow streets, you have finally arrived! In this city, the most visited in the world, our guides ensure that you enjoy an unforgettable moment.
From the Eiffel Tower to Notre-Dame, passing by the Sacré-Cœur, the Moulin Rouge, the Arc de Triomphe, the Champs-Élysées, the Place de la Concorde, the Louvre, the Opéra Garnier, the Panthéon, the Luxembourg Gardens,... So many fantastic monuments that have stood the test of time.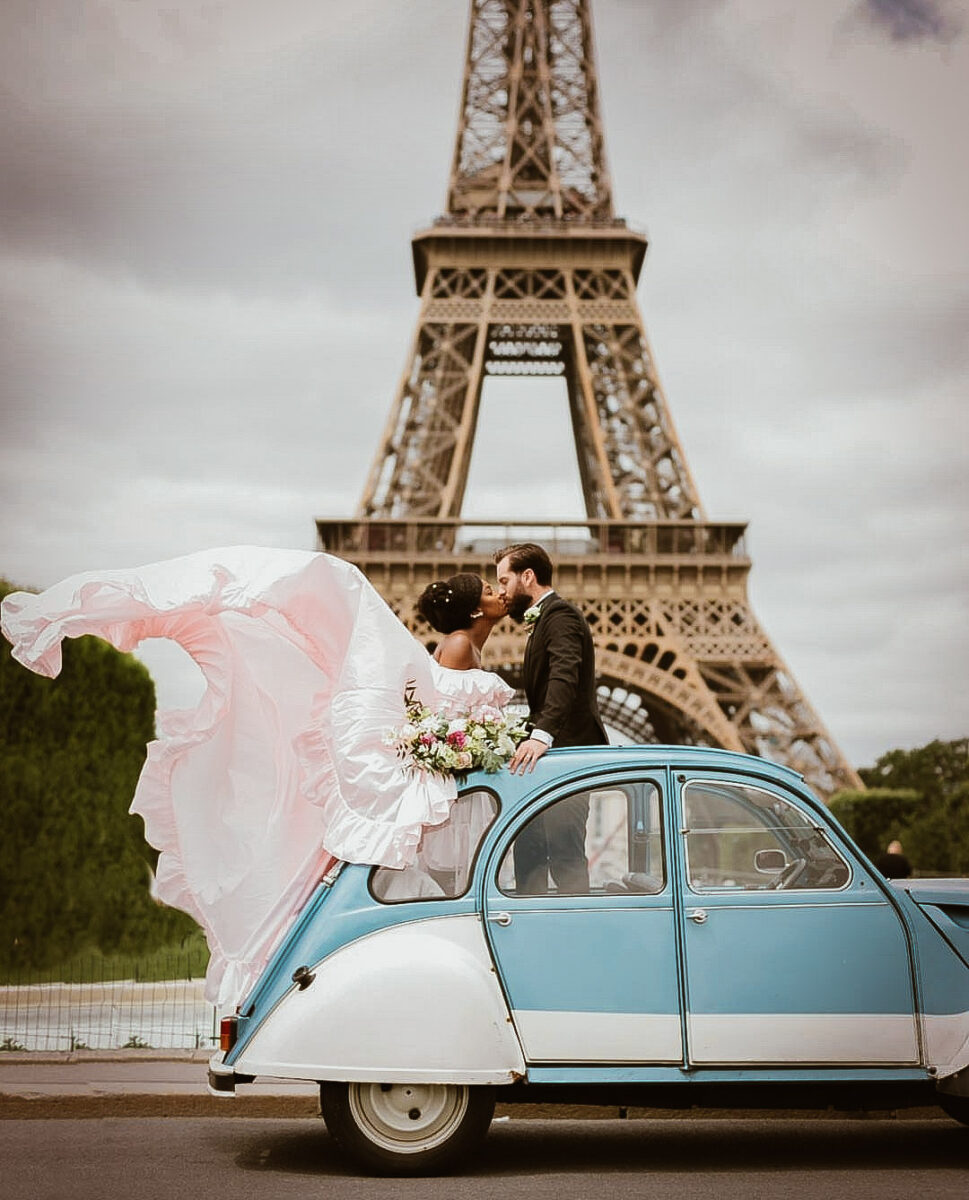 A visit from Paris in 2CV pour vos collaborateurs ou vos clients, ça vous dit ?
Parisi Tour offers a guided tour of Paris in a 2CV, ideal for a unique and original corporate seminar.
Whether it's for your clients or your collaborators, organize a visit of Paris in a warm atmosphere to strengthen bonds with your teams. Immerse yourself in a retro environment with our Parisian guides, true lovers of Paris, who will show you the capital from a new perspective.
This program can be supplemented with special activities through Parisi Tour's numerous partners: room rental for challenges, team-building; stops for wine tasting, cheese, or sampling Parisian cuisine, and more. In short, beyond the 2CV tour of Paris, Parisi Tour has plenty of ideas to make this corporate seminar unforgettable for your teams.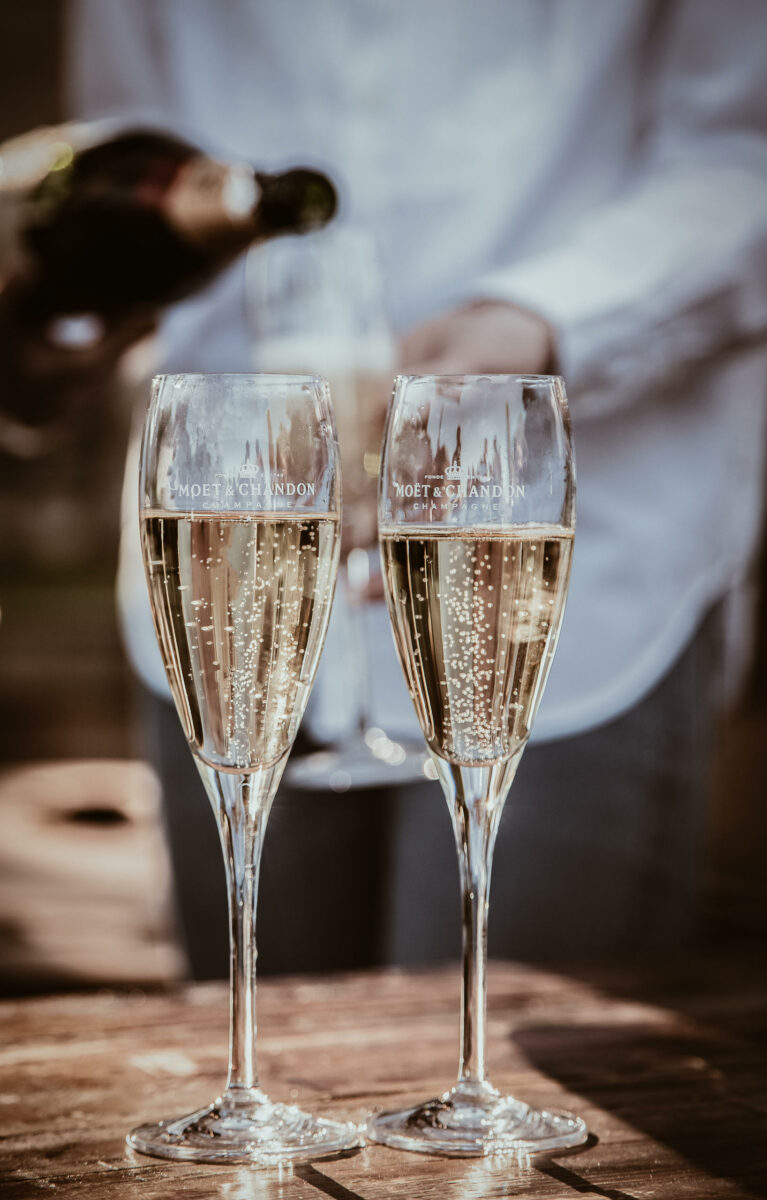 Organize for your collaborators or customers a visit of Paris in 2 cv
All our guides are professional drivers and true Parisians! They know this city like the back of their hand. They will be able to tell you a multitude of anecdotes about the numerous historical monuments to discover during this tour. excursion.
In this 2CV tour of Paris, many stops are planned, and our chauffeur-guides will certainly take photos of you to immortalize your presence in front of the most beautiful Parisian monuments.
If you wish to have professional photos, we provide a photographer. Check out our tour photo and shooting page for more information.
The must-do activities to complement the 2CV tour of "Paris Paris" are:
Have an aperitif and a delicious charcuterie platter at "Grenouille à Montmartre" (@grenouillespari).