The 40th European Heritage Days with Parisi Tour!
On September 16th and 17th, 2023, Parisi Tour will participate for the first time in this grand cultural celebration.
The theme of the 40th edition being "Living Heritage," we have chosen to highlight the heritage of the night and the Montmartre festivities. Let's go! We are embarking on the trail of the "Cabarets that made the legend of Montmartre."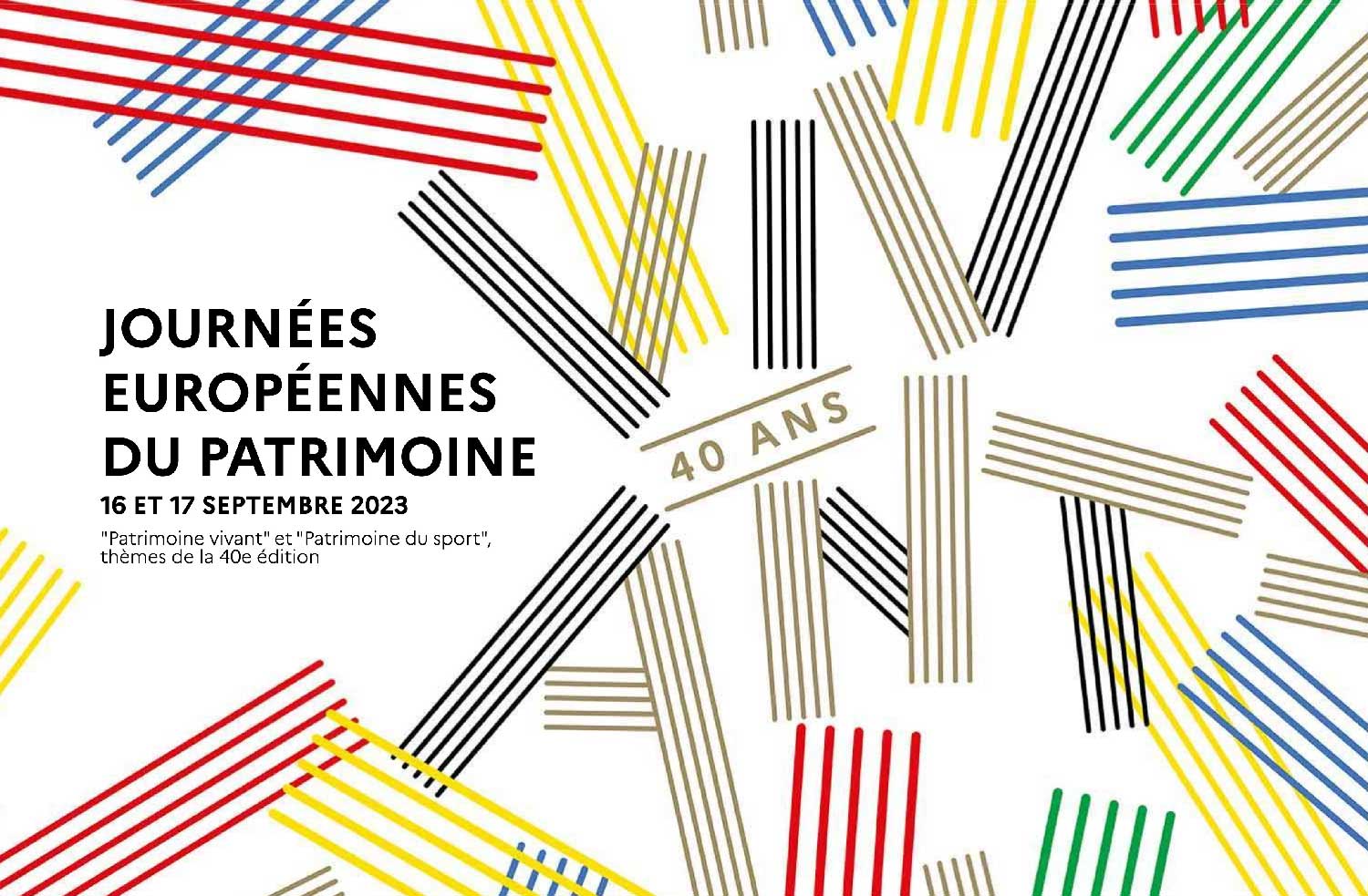 A brief history of Heritage Days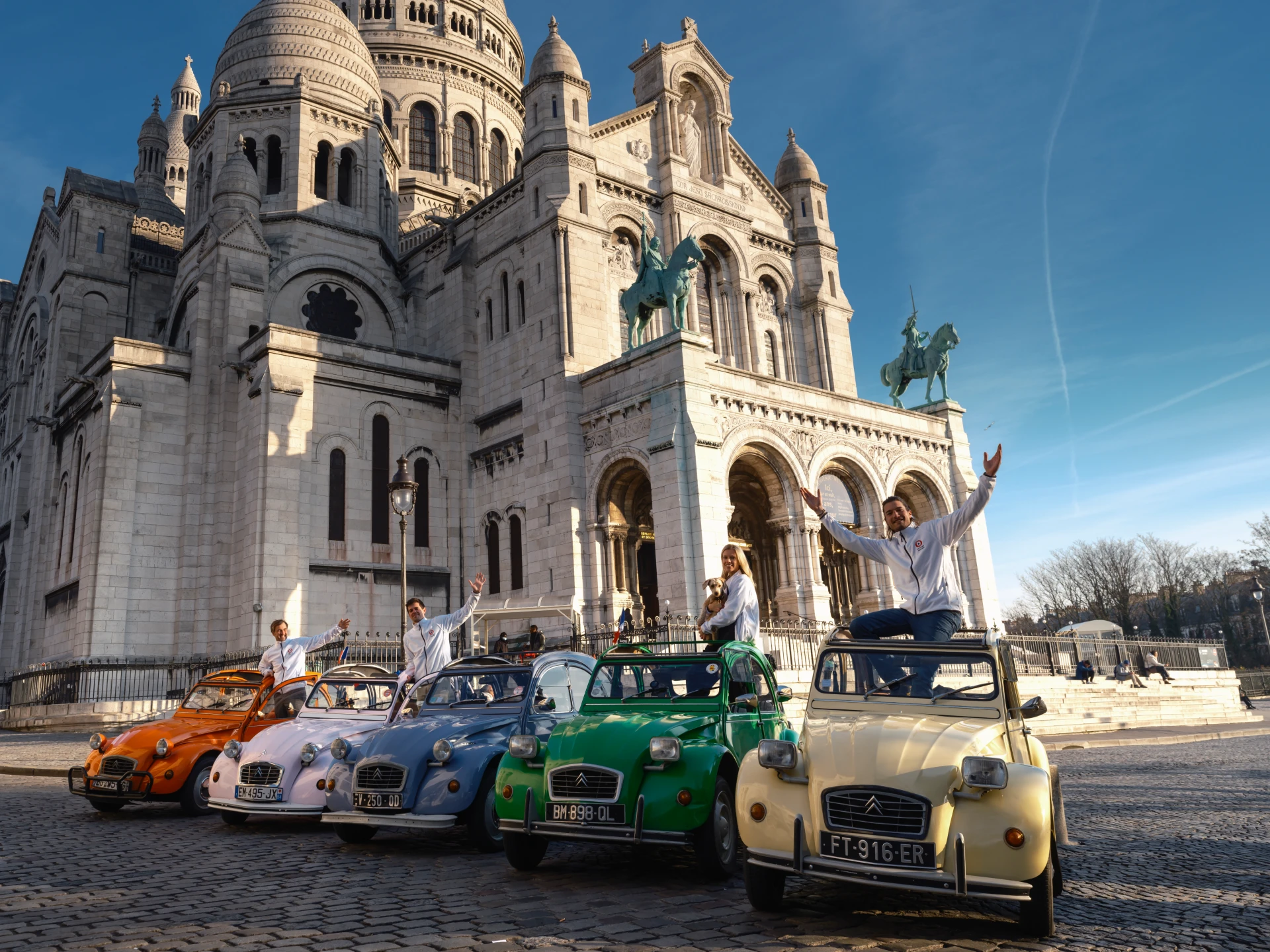 A brief history of Heritage Days
Il y a quarante ans, le Ministère de la Culture créait un évènement intitulé « Journées portes ouvertes dans les monuments historiques ». Il s'agissait de valoriser le patrimoine auprès du grand public en organisant visites et évènements au sein des monuments historiques.
Today, led by the Council of Europe, the European Heritage Days are organized in around fifty countries. Tens of millions of Europeans take advantage of this event each year to visit sites and monuments that are exceptionally open for the occasion, such as the Elysée and Luxembourg Palaces, as well as certain areas of the Palais de la Cité and the Hôtel des Invalides.
Pour mettre en valeur ce patrimoine, de nombreuses animations sont organisées : des démonstrations de savoir-faire, des visites guidées, des concerts, des déambulations théâtrales… et depuis 2023, des tours en Citroën 2 CV avec Parisi Tour !
Toute l'équipe de Parisi Tour est enchantée de participer à ce grand évènement populaire pour lequel nous proposerons plus de 50 tours en 2 CV (gratuit !) sur les traces des lieux historiques de la nuit montmartroise !
Montmartre's nightlife: our "living heritage"!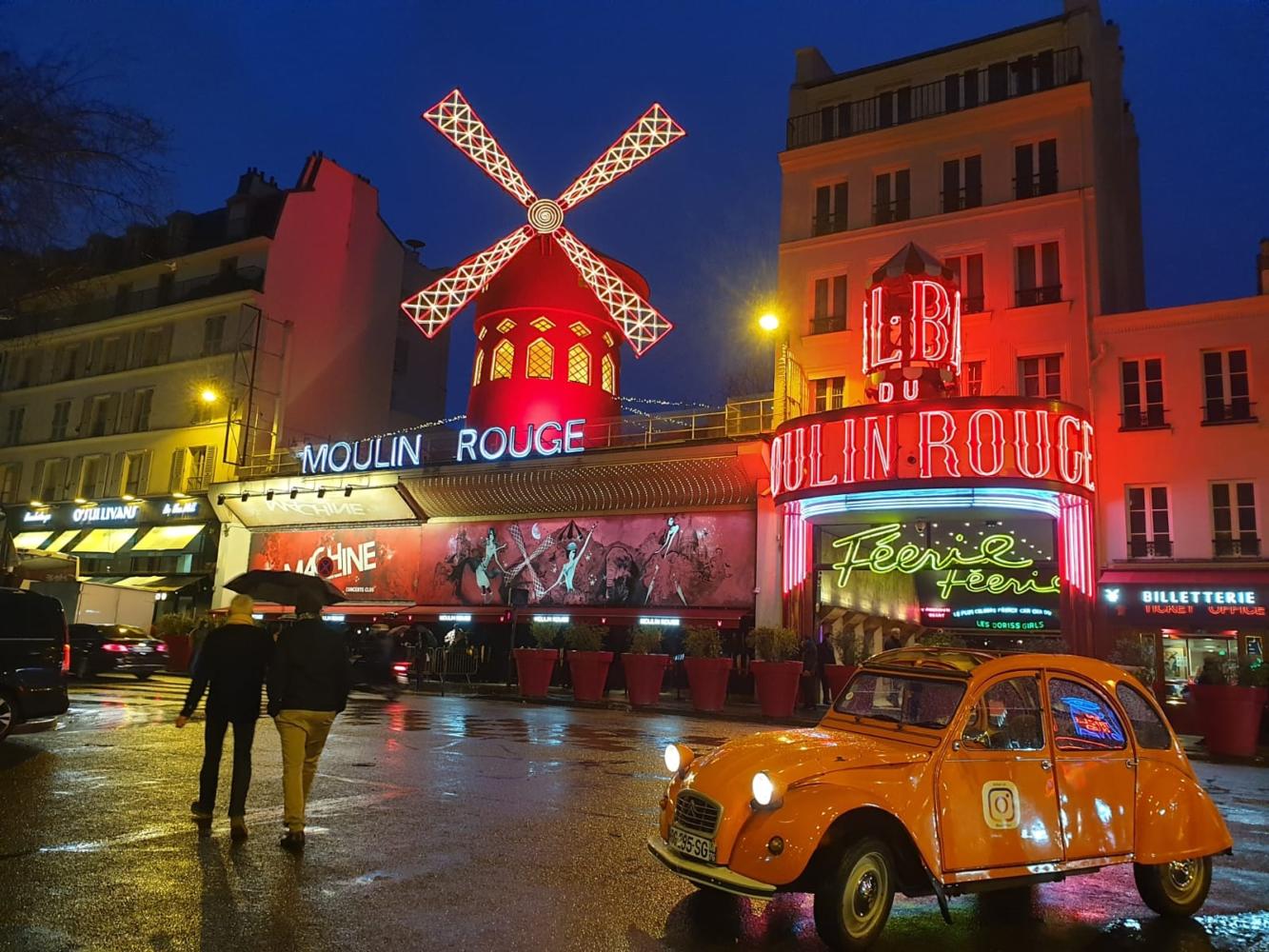 D'après le Ministère de la Culture, le « Patrimoine Vivant », « désigne les pratiques, les expressions, les connaissances et les savoir-faire transmis d'une génération à l'autre qui sont recréés en permanence comme les chants, les danses, les rituels, les fêtes… ».
Nous vous emmenons à la découverte de la nuit et de la fête montmartroise, des lieux de divertissements qui ont fait sa légende. La Légende d'un village parisien fantasmé par le monde entier : Montmartre !
The story begins in the mid-19th century when public lighting transformed Parisian nights. It was now possible to move around once night fell without risking one's life in dark streets. In just 15 years, nearly 150 cabarets, venues for nighttime revelry, opened their doors in Paris, primarily on the Grands Boulevards and in Montmartre.
Nouvellement intégré à Paris en 1860, pour devenir le 18e arrondissement de Paris, Montmartre incarne rapidement cet esprit de liberté, de fête, de plaisir et d'insolence propre aux cabarets. Du maquis aux boulevards de la butte, naissent de nombreux lieux de divertissement offrant un nouveau genre de spectacle : le Chat Noir, le Lapin Agile, le Moulin de la Galette, le Moulin Rouge, la Nouvelle Eve …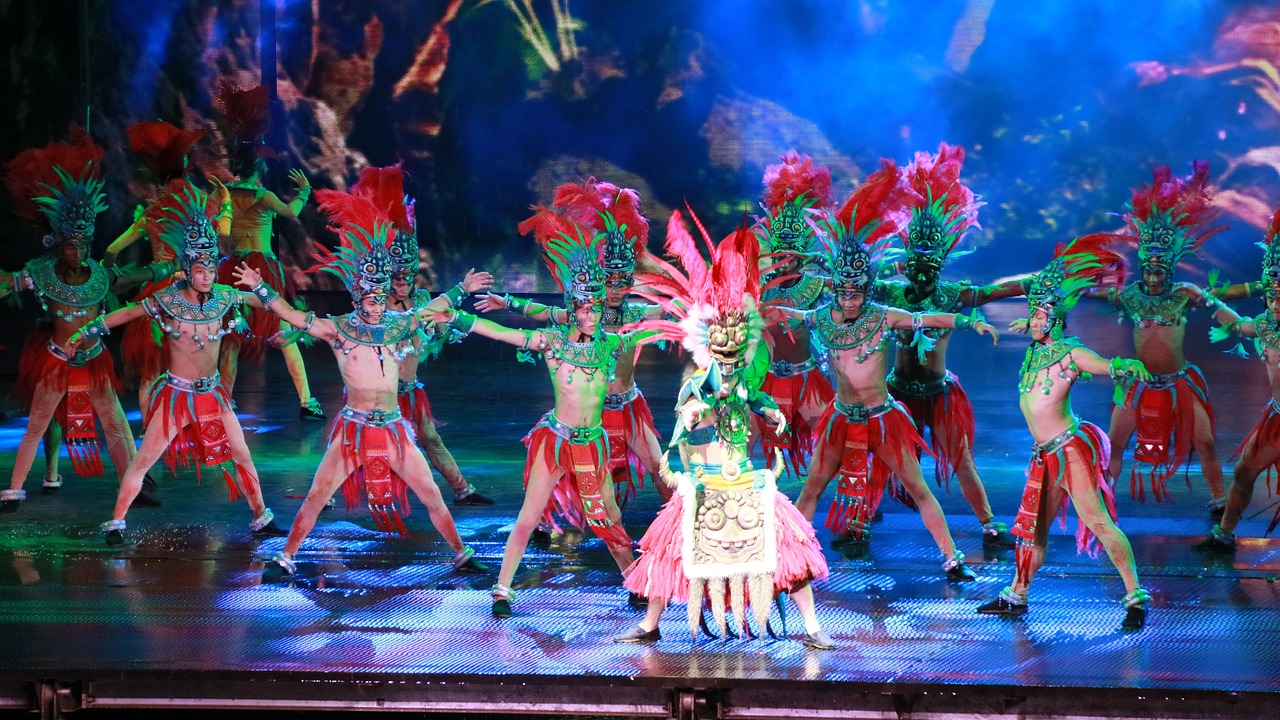 Si de nombreuses salles de spectacles ou de bals existaient auparavant : comme l'Elysée Montmartre, la Boule noire ou la Reine blanche, elles étaient particulièrement mal fréquentées et les Parisiens n'y allaient pas. En 1981, l'ouverture du Chat Noir par Rodolphe Salis va transformer profondément l'image du quartier. Ce petit cabaret atypique, entouré de bals à la mauvaise réputation connait rapidement un vif succès. Bourgeois, ouvriers, artistes s'y côtoient. Un lieu d'une grande liberté où l'élite intellectuelle aime se retrouver : Vincent Van Gogh, Paul Verlaine, Henri de Toulouse-Lautrec, Éric Sati ou encore Claude Debussy sont des habitués. On vient y voir Aristide Bruand narrer les histoires du quartier debout sur son tabouret, apostrophant bourgeois et bourgeoises. Le Chat noir devient la référence de l'avant-garde et Montmartre avec.
D'autres cabarets, profitant du succès du Chat noir, voient le jour : le Ciel, l'Enfer, le Cabaret du Néant, la Taverne des truands, la Taverne du bagne (tous disparus). La course à l'originalité fait rage ! La banalité n'a pas sa place à Montmartre qui devient une espèce de gigantesque parc d'attractions. Une foule immense s'y déplace la nuit, de cabarets en cabarets.
While many cabarets have since closed their doors, the spirit of insolence and freedom endures. On September 16th and 17th, we will tell you the story of these legendary places, their creation, their legend, the stars who frequented them, and their evolution to this day. We will also discuss the history of some surprising places that have since disappeared.
Pour en savoir plus sur les Journées Européennes du Patrimoine 2023 et en connaître le programme complet : https://journeesdupatrimoine.culture.gouv.fr//
How to participate in the European Heritage Days with Parisi Tour? (FULL!)
Come and discover - aboard a Citroën 2 CV, a fantastic time-traveling car - the history and secrets of the entertainment venues that made Montmartre famous!
Hours: Saturday, September 16th from 7:00 PM to 10:00 PM and Sunday, September 17th from 11:00 AM to 5:00 PM
Tour duration: approximately 35 minutes
Maximum of 3 people per vehicle
Gratuit sur réservation. (COMPLET)
Meeting Point Rue du Chevalier de la Barre (derrière la Basilique du Sacré Cœur)