Searching Availability...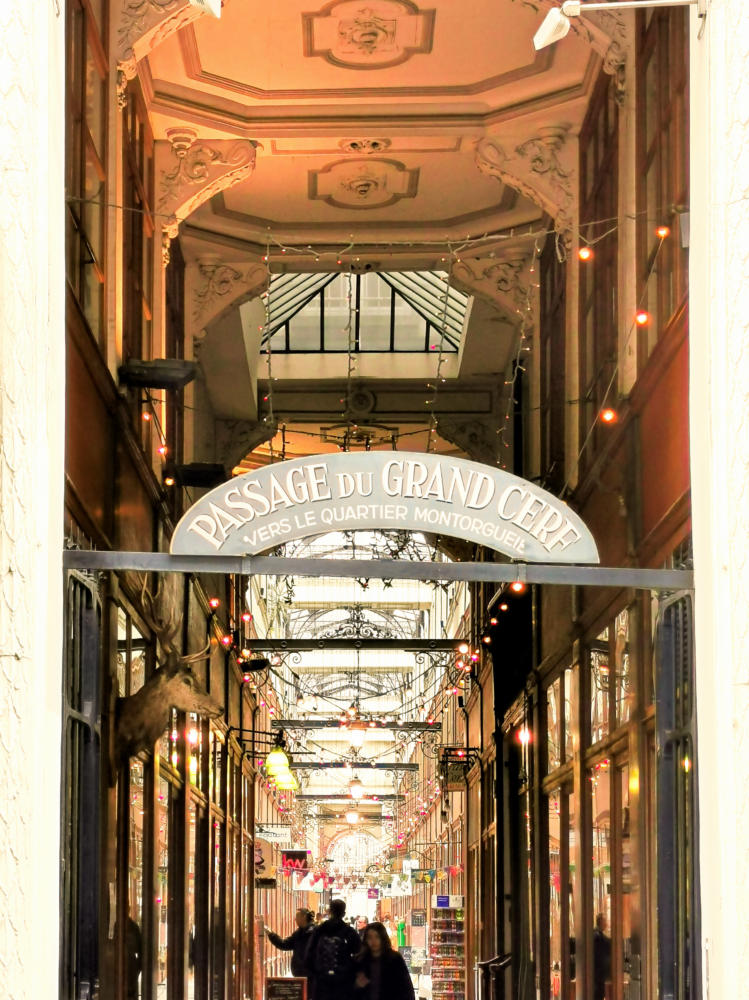 A touristic tour of Paris like never before
In our convertible 2 cvs, you can make the most of an unique view and observe medieval streets, Haussmann buildings, Art Déco apartments…
The visit then follows with a tour by foot of Paris specially conceived by our experts guides.
Among others, discover : the arenas of Philippe Auguste, the cave of Charlotte Corday, the arenas of Lutèce, the Butte Bergère (ideal to taste a succulent pique-nique with our partner France Terroirthe Maison Loo, the apartment where Jim Morisson stayed, intimate gardens, Hôtels Particulier or of one oldest cellar of Paris in the house of Ourscamps…
Our drivers, true Parisian guides, know the 20 arrondissements like their pocket and share with you secrets that have been at the heart of the capital for centuries.
The Secret Paris tour allows you to discover or re-discover Paris under a different angle and will enchant your stay. They are talking about our tours.
Escape the tourist crowds

Exploration of confidential places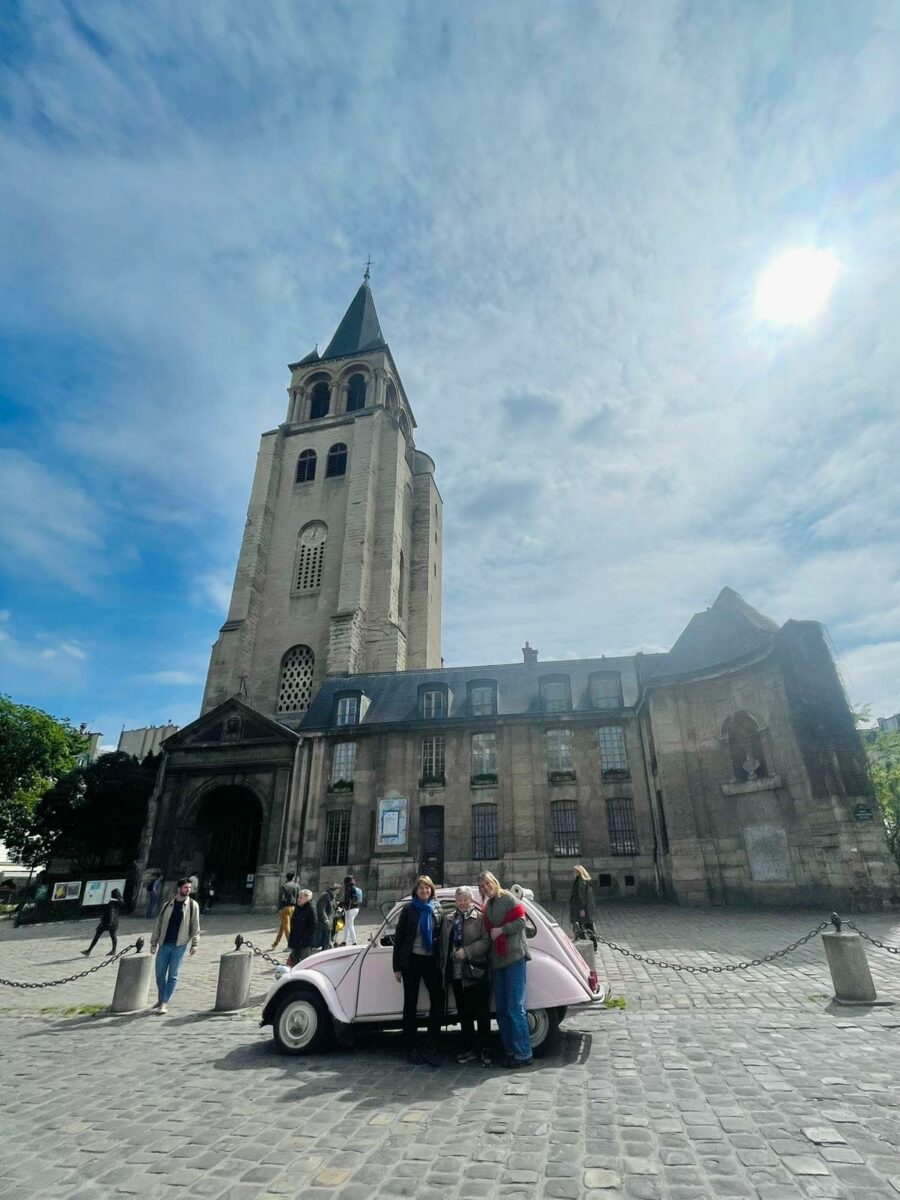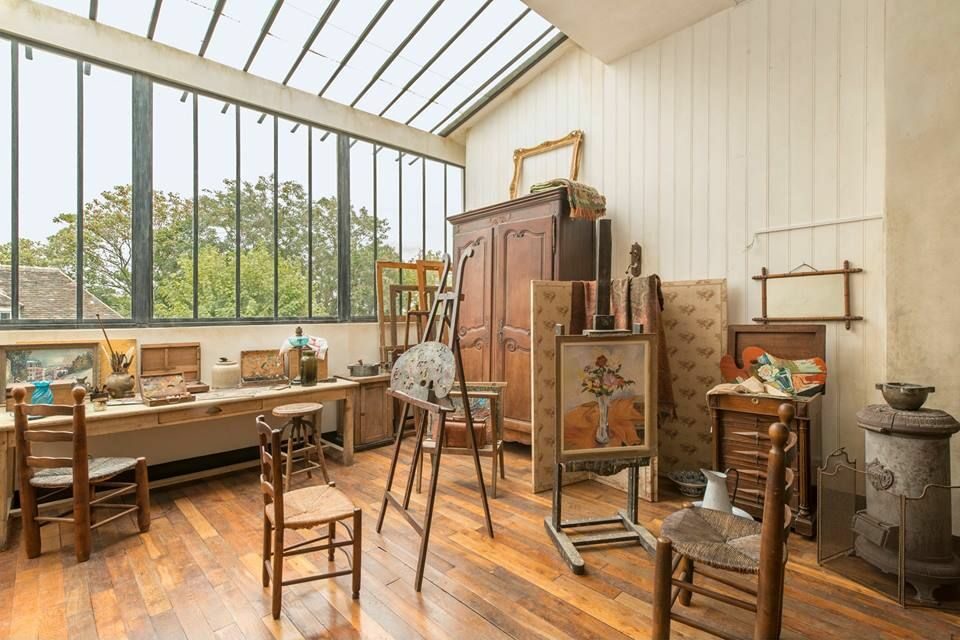 Details
Explore Paris in an authentic and different way with our "Paris Secret" experience. Let us guide you to the hidden corners of the city and immerse yourself in discoveries that will remain etched in your memory. Join us for an adventure that will awaken your senses and curiosity like never before!
Price per 2CV for up to 3 people.
Hotel pick-up of your choice
Authentic, immersive, and discovery-filled experience
Experience an unforgettable journey with our Paris Secret in a convertible 2CV, accompanied by a passionate Parisian guide! Immerse yourself in the heart of the City of Light in a completely unique and immersive way.
Let yourself be transported through picturesque alleys, majestic avenues, and iconic neighborhoods of Paris. Our fleet of convertible 2CVs, timeless symbols of French elegance, offers you an exceptional panoramic view of the city's architectural treasures and legendary sites.
Your Parisian guide, a true local expert, will share with you fascinating anecdotes, lesser-known stories, and well-kept secrets of Paris. Learn the exciting history of each neighborhood, discover unusual places, and immerse yourself in the authentic atmosphere of Parisian life.
Whether it's a guided tour of iconic neighborhoods like Montmartre, Le Marais, or Saint-Germain-des-Prés, or exploring the hidden gems of the city, your guide will provide you with a personalized and tailor-made experience. Ask all your questions, seek recommendations, and enjoy the friendly interaction with your Parisian guide.
The excitement and charm of driving with the top down in a convertible 2CV, combined with the expertise of our guide, will make your Secret Paris experience truly magical and memorable. Whether you're a couple, a family, or friends, this adventure will allow you to create unique memories and capture precious moments.
Book your Secret Paris in a convertible 2CV with a Parisian guide now and get ready for an authentic, immersive, and discovery-filled experience. Paris opens its doors to you and reveals its most secret treasures for a truly unforgettable adventure.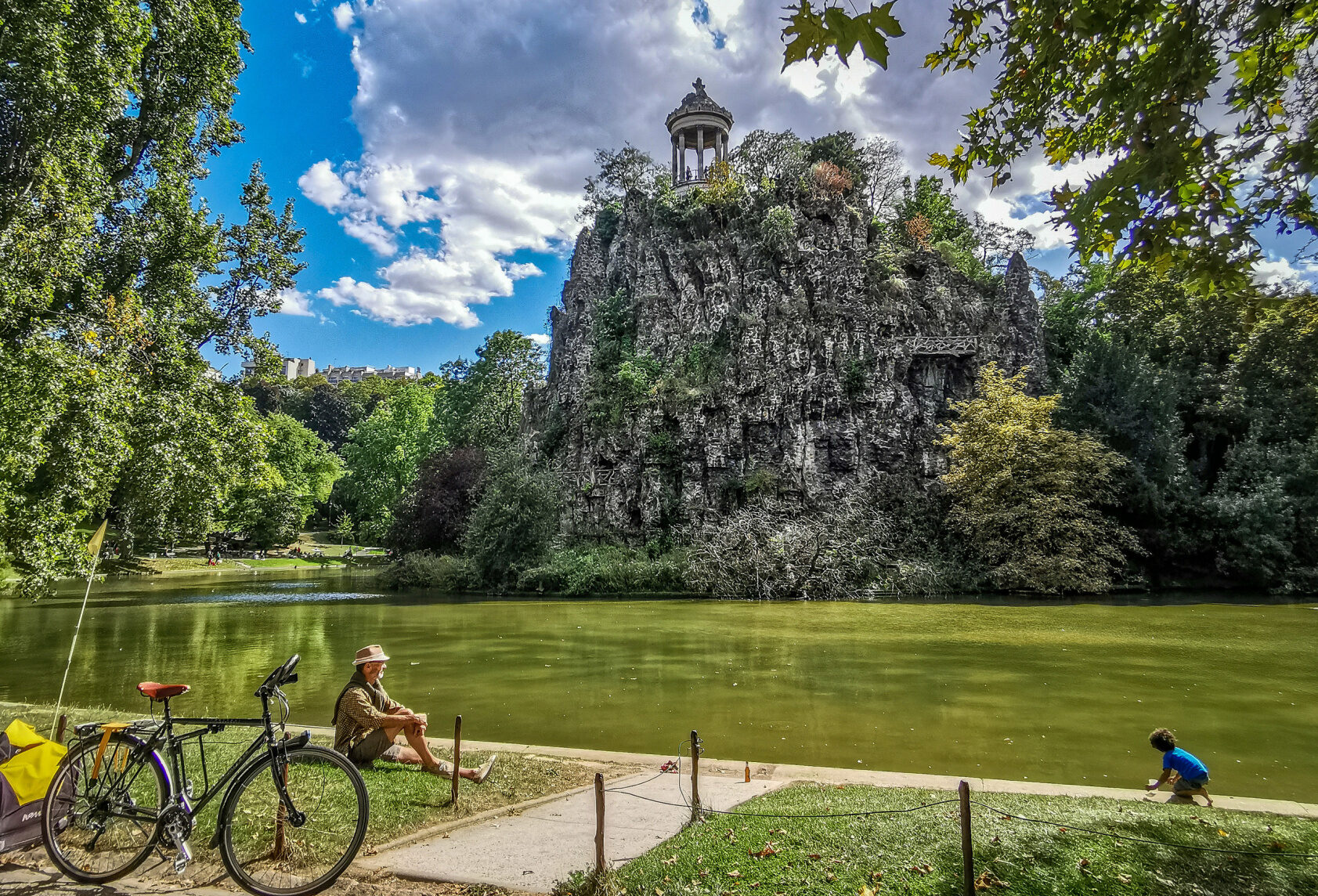 Authentic, immersive, and discovery-filled experience
Our drivers pick you up directly in front of your hotel or at a set address in one of the 20 arrondissements of the city. This tour of Paris, outside the most commonly known touristic places is an unique experience to do alone, in love, with family or in a group.
The visit of Paris in 2 cv is punctuated with a few stops for photos in order to have immortal memories of the tour in a classic car.
Depending on the chosen duration (1h 2h 3h ½ day) and the place of departure, your guide is able to establish a tailor-made itinerary in order not to miss any of the hidden treasures of the capital.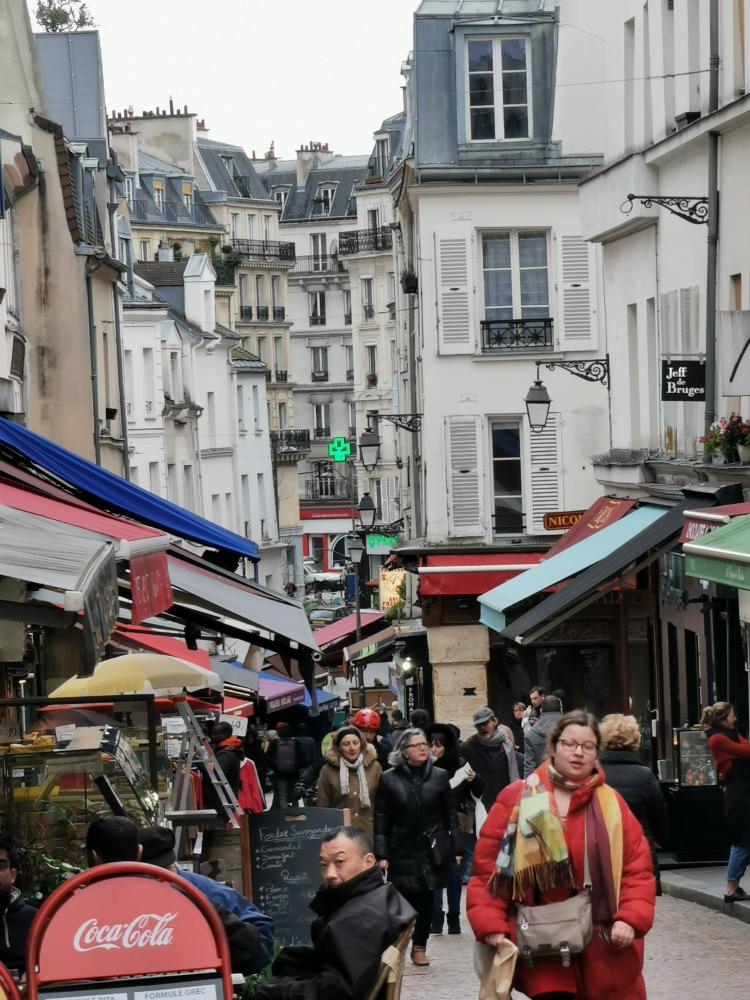 Fantastic! Anton was wonderful. He made extra effort to take us to a few more places we asked him about. He carefully parked to get the best advantage for picture taking. He was so engaging and enthusiastic and made Paris come alive! Very good driver and guide!!
Tour of Paris in a 2CV Extremely helpful and friendly driver. Took in both the tourist and less well known places, even stopping to buy us crosswinds in Place du Daphne. Picked up from the hotel and dropped at our choice of location.
Unique way to see Paris ! Best tour ever! Charming driver. Exceeded my expectation! A beautiful evening in Paris. I would most definitely recommend this adventure!
Unforgettable Paris Adventure: Exploring in a Citroën 2CV Our Citroën 2CV tour of Paris, guided by a knowledgeable and charming driver, was an unforgettable adventure. The vintage car's open design allowed us to soak in the city's beauty, while our guide's insightful commentary brought each landmark to life. From Montmartre to the Eiffel Tower, every moment was filled with wonder and discovery, making it a must-do experience for any Paris visitor.
An amazing and unique experience! This was so fun! Victor was very kind and knowledgeable. He was easy going and made sure we had an amazing experience. We talked and laughed and had a great time! He showed us all the major attractions. The Eiffel Tower location was especially nice for photos. Highly recommend!
What a ride! This was great fun! A bit like Mr Toad's Wild Ride, but a fascinating kaleidoscope of Paris.. we had tourists taking pictures of us! It was just delightful.. and we got a fabulous overview of the city. David, our driver/guide, is an artist who also does this. We talked about a million things. We got to take little breaks, one by the Seine on what I would have thought was a sidewalk! Up through Montmartre, by the vineyard (who knew?)… it was all fabulous fun.
Tour in Citroen 2CV Paris Benjamin, was lovely and new so much I did not know from my last trips to Paris. I would recommended him to anyone coming here.
What a blast in Paris! A must do! Had THE MOST FUN WITH ReneJean! This was my last night in Paris and was a highlight of a two week trip in France. A friend told me about this tour so I checked it out. Spent three hours touring around the sites, including a stop for fresh French bread. Since I had been to Paris many times, ReneJean showed me some of his favorite spots that I would have never seen on my own. Of course we saw the majors but it was such a blast and a great way to finish my trip driving around seeing the city through a locals eye. I laughed for three hours listening to great stories, learning some history and getting some awesome photos! I highly recommend this tour and ask for ReneJean! Btw, Marc the owner was very responsive in the booking process and made it easy. Barbara ( GLennie) Browne
A fun experience! We enjoyed our experience and Antoine was a great guide! We just wish that the tour was longer - especially since our tour got bumped up by an hour the day before to accommodate other tours and we only got to really visit Montmartre (which we had already walked around) because we sat in a rush hour traffic jam in the 10th for the second half of our tour before we had to be dropped off so he could make it to his next tour on time.